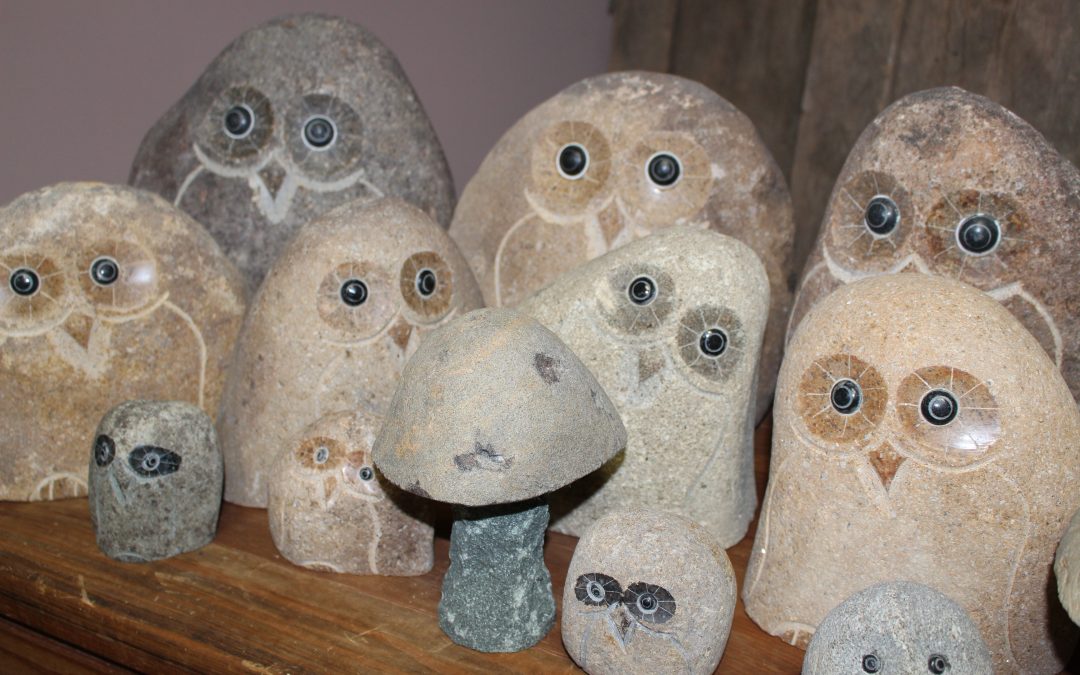 Crisp mornings, cooler temperatures, brilliant colors and foliage, early morning fog, pumpkins, squash, and more! What's up with all that? Must be Fall!
To celebrate, we have 2 new specials this month.
read more
Special Offers! Your Garden Center in Cedarburg, WI! Check here often for special web offers for garden center items and other discounts! 50% Off! This Month Only! End of season means real savings for our gardeners. Our Tree Discount is back! Spring, Balled, and...
read more