We have added this page to help all our garden & yard lovers!  The below sites house all kinds of useful information to help you with your planting, garden and yard upkeep.  You'll find helpful tips that are specifically meant for Wisconsin Gardens.
These websites will provide information on how to prune your trees, bushess, flowering plants. Or how to encourage healthy blooming, control pests, and so much more.  These are
Preferred Vendors
, so you know that if
Heritage Hill
trusts them, you can too!
Gardening At Home With Kids
If you like digging in the dirt, you might enjoy gardening, too. Growing a garden with your kids will help you learn about plants. You might grow flowers or vegetables in your yard or inside your home in containers. As you work to take care of your plants, you will need to make sure they get water and sun to grow.
Successful gardens and home landscapes are built around plants that deliver as promised. The First Editions® Collection does just that, fulfilling the promise of tested, hardy, unique, diverse and beautiful plants that will bring your garden to life.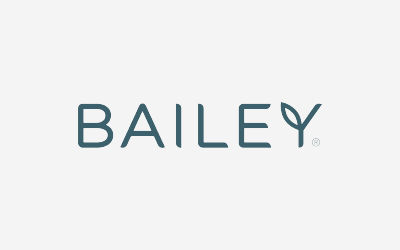 For over a century, people have relied on Bailey Nurseries to provide the highest-quality plants and unrivaled customer service. They stand behind everything they grow — feet firmly planted in the dirt. And they never make promises they can't keep.
The Endless Summer® Collection is the world's first and best-selling brand of re-blooming hydrangeas. With the introduction of The Original in 2004 by Bailey Nurseries, the world of hydrangeas was revolutionized with this new variety of perennial plants having the ability to bloom on both previous seasons' growth as well as the current season's growth.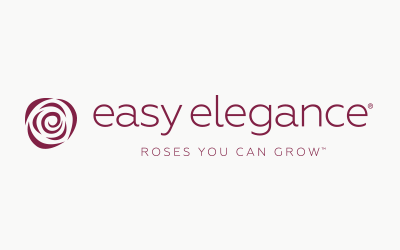 Whether it's making the world around us a more beautiful place, of the simple act of giving a gift, perhaps no other plant fulfills the dream quite like the rose. Easy Elegance® is a unique collection of Roses You Can Grow™.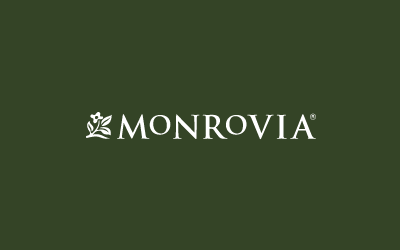 At Monrovia nurseries, they grow the healthiest plants for you to create outdoor spaces. Monrovia plants will help your garden thrive for years to come. Their plants are nurtured with attention to every detail.