October Specials:
October Specials and Garden Tips at Heritage Hill Nursery
Elevate your outdoor space with Heritage Hills specials and monthly seasonal tips!
Don't Forget Our Clearance Section!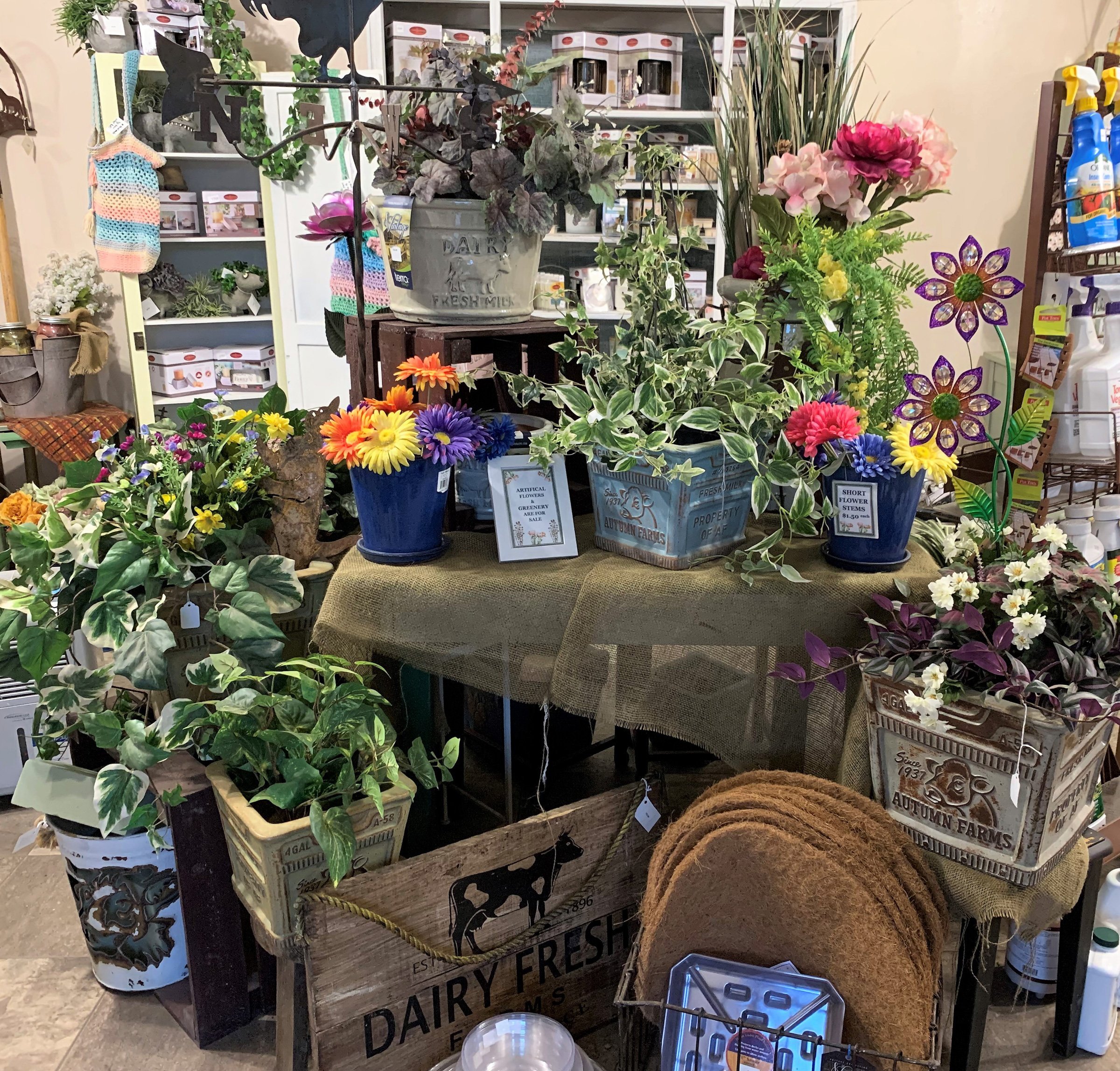 Add a pop of color that won't fade with our stunning collection of artificial flowers. Perfect for both indoor and outdoor decor, these faux blooms offer year-round beauty without the need for watering or maintenance. For the month of October, take advantage of our 50% discount and refresh your home or garden effortlessly.

Select perennials, shrubs & trees
October is the ideal month for planting, and there's no better time to make your purchase. Our Inventory Clearance Sale offers you a golden opportunity to buy select perennials, shrubs, and trees at a whopping 50% off. Enhance your garden's beauty and functionality with these Wisconsin-hardy plants.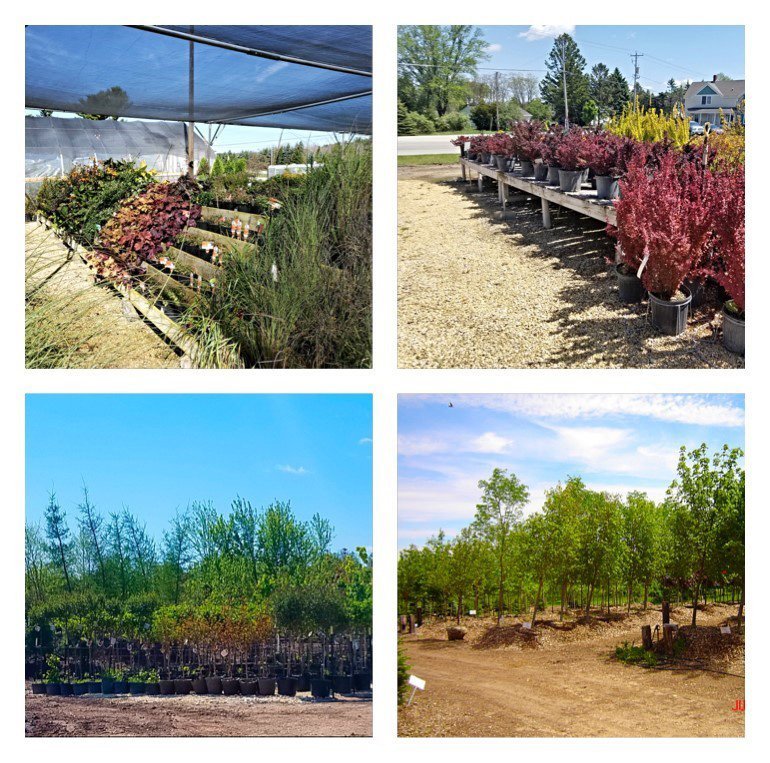 Perennials
October marks your last chance to plant perennials before winter. Use this time wisely to divide existing plants like peonies and enrich the soil with compost for optimal growth.

Shrubs
Don't just discard fallen leaves; use them as a mulch layer around your shrubs. Not only do they offer winter protection, but they also enrich the soil as they decompose.

Lawns
Take advantage of October's cooler temperatures to plant or transplant trees. This is the month where the focus shifts from foliage to root development, making it ideal for tree planting.
Trees
Your lawn is still growing beneath the surface. Use a late-season fertilizer to help your grass store energy for the coming winter, and consider mulching fallen leaves to add nutrients back into the soil.
Not sure how to proceed or have questions?
Not sure how to proceed or have questions? Stop by Heritage Hill Nursery Inc., and one of our representatives will be able to assist you.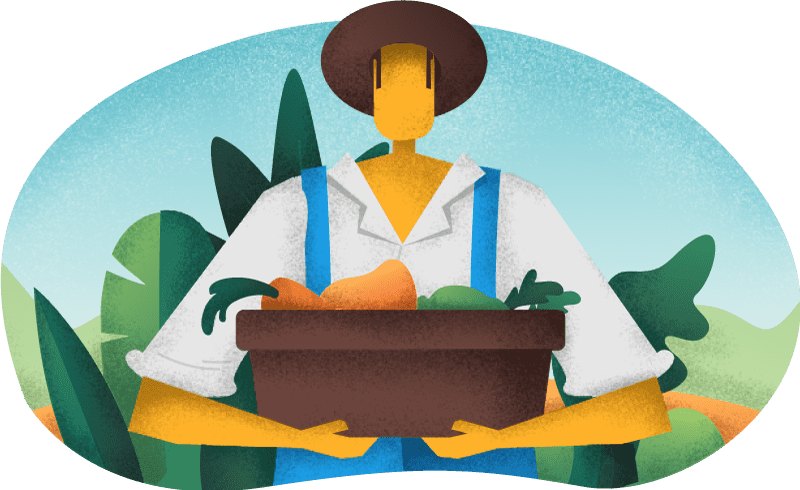 In The Spotlight
Every week we showcase new plants! Take a peek here at some of our most recent additions to the spotlight!
If you're seeking versatile roses that range from spreading and climbing to dwarf and medium-sized varieties, consider the Pinktopia Rose. Contrary to the misconception that roses require expert care, they are incredibly hardy and require minimal maintenance. Ideal...