Coconut Liners 30% Off
Enhance the beauty of your hanging baskets and planters with our high-quality coconut liners. These durable liners provide excellent moisture retention and drainage for healthy and thriving plants. Take advantage of this sale to add a touch of natural elegance to your outdoor space.
Sale ends July 31, 2023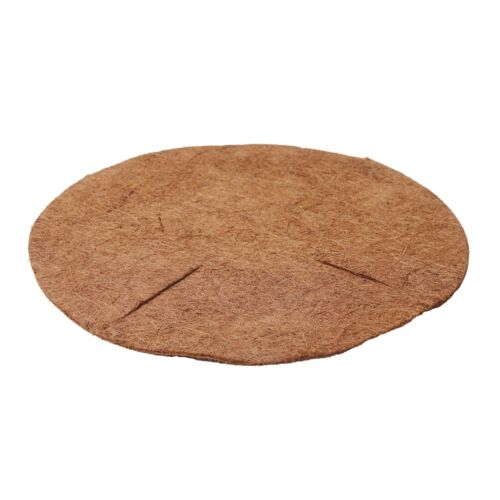 Snippet Lime Weigela 25% Off
Bring a burst of vibrant color to your garden with our Snippet Lime Weigela. This stunning shrub features lime-green foliage that adds a unique and eye-catching element to any landscape. With its compact size and easy-care nature, it's the perfect choice for borders, containers, or as a focal point in your garden. Don't miss out on this special offer to brighten up your outdoor sanctuary.
Sale ends July 31, 2023