Shepherd Hooks 25% Off
Make your garden a little more magical with our Shepherd Hooks, now 25% off. Perfect for hanging plants, bird feeders, or lanterns, these hooks are both practical and charming.
Sale ends May 31, 2023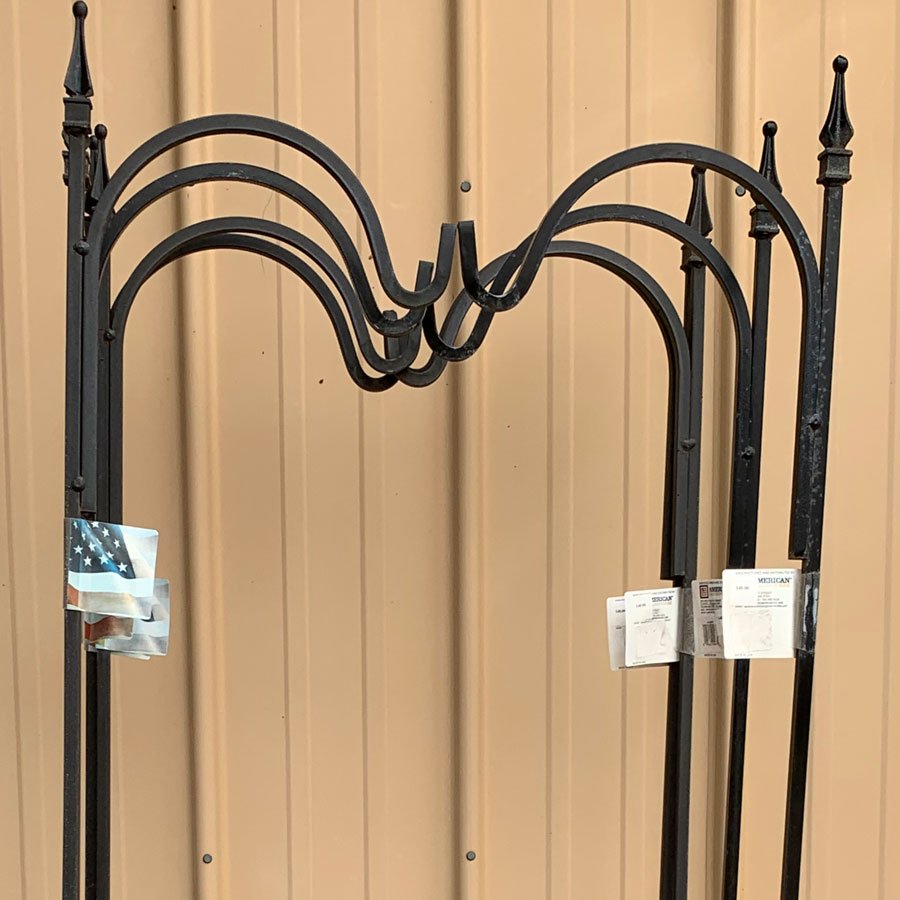 Artisan Spirea 25% Off
Add a touch of elegance to your garden with Artisan Spirea, now 25% off. With their delicate flowers and graceful branches, these shrubs are a beautiful addition to any landscape.
Sale ends May 31, 2023