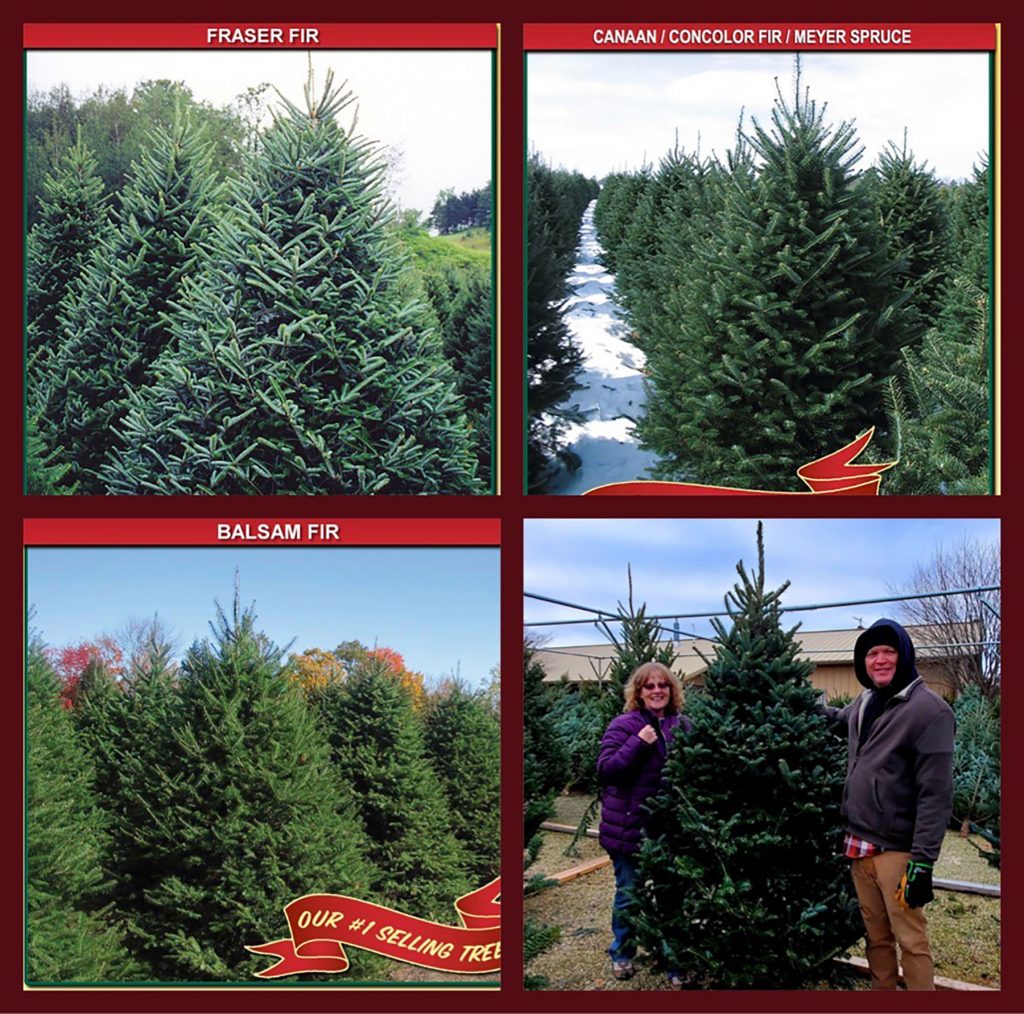 Stop in today to check out our Christmas Trees and Wreath selection!
Starting today, you can stop in and buy Christmas Trees and Wreaths. Only available while supplies last.
Which Tree Is Right For You?
While it may not seem like different varieties of Christmas trees have many differences there are many benefits to each individual type.
The most popular genus around the holidays is (of course) the fir tree. Heritage Hill carries three of the most popular fir trees Balsam, Fraser, and Canaan. While all fir trees have strong branches capable of supporting most ornaments there are a few key differences.
Balsam Fir trees have a beautiful dark green needle with hints of silver and a strong fragrance.
Fraser firs have a lighter yellowish hue, a strong fragrance, and are often favored because they hold onto their needles making clean-up easier.
Canaan Firs are often referred to as a hybrid of Balsam and Fraser firs. They also hold onto their needles, yet a deep yet warm green color, and lighter smell than other firs making it perfect for people who don't want to be overwhelmed by the smell of their tree.