With fall officially in tow, there are a few things that can still be done this season to maintain the beauty and health of your landscape.
Perennials:
Make no mistake, fall does not mean the end of the perennial garden. In contrast, with the scorching temperatures of summer behind us, fall gives way to new planting opportunities.
Is your landscape lacking bright vivid colors? Why not try planting some of the many varieties of Coneflower?
Bright blue spikes of the Russian Sage anybody?
If the planting beds are already full, you can still add color by planting mums in containers and placing them around the landscape.
Whatever flowers you choose, the cooler fall temperatures and a modest watering schedule will ensure color throughout the rest of the season.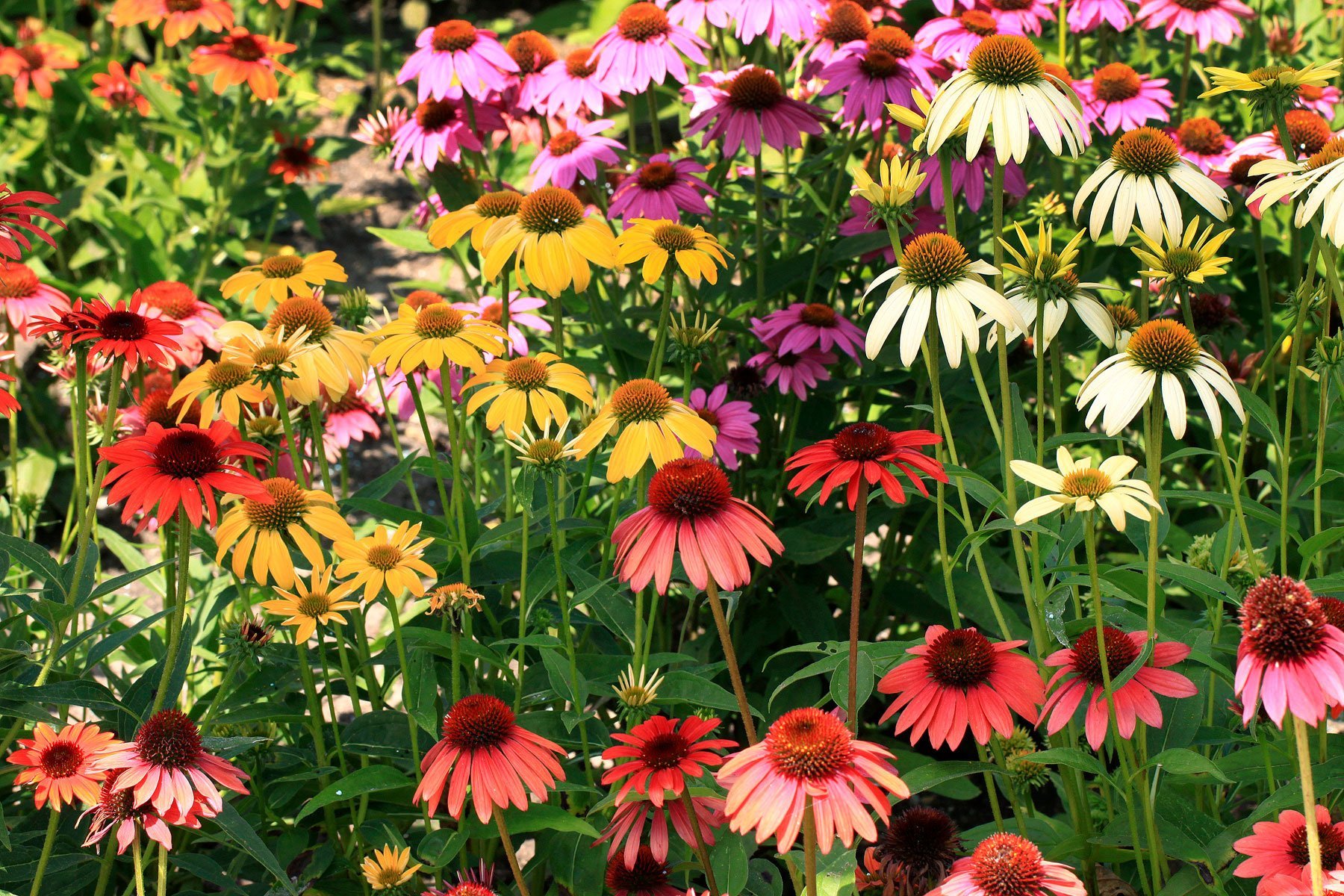 Shrubs:
Throughout this blog, there will be a common theme… cooler temperatures of fall provide opportunities for additional plantings. Shrubs are no exception.
Some shrubs may require more water, especially during the hotter months, such as hydrangeas, viburnums, and ninebarks.
Although you can plant anytime during the season, fall is often best for people that lack the time or dedication for regular watering.
A few plants that offer fall interest and can be found at Heritage Hill Nursery are sumac, chokeberry, hydrangeas, fothergilla, viburnum.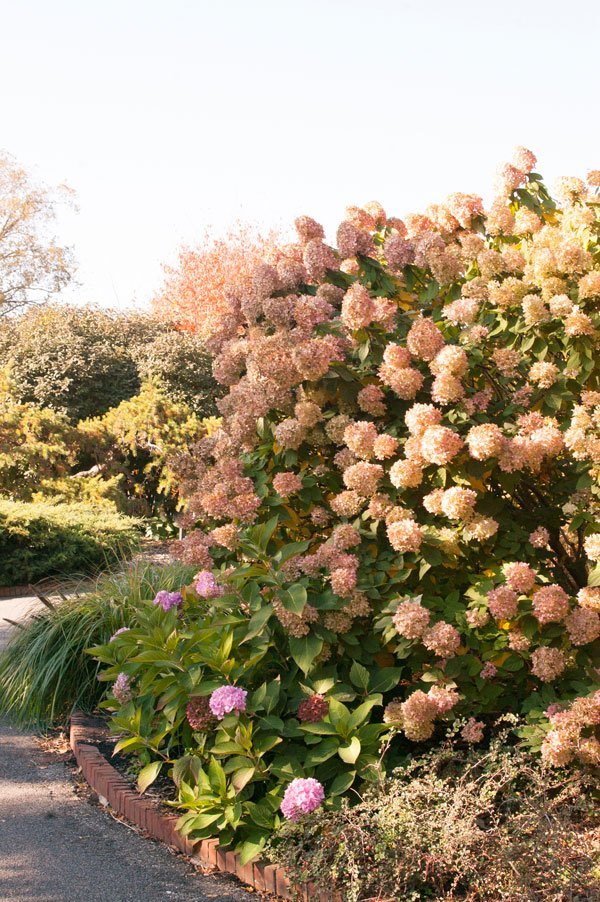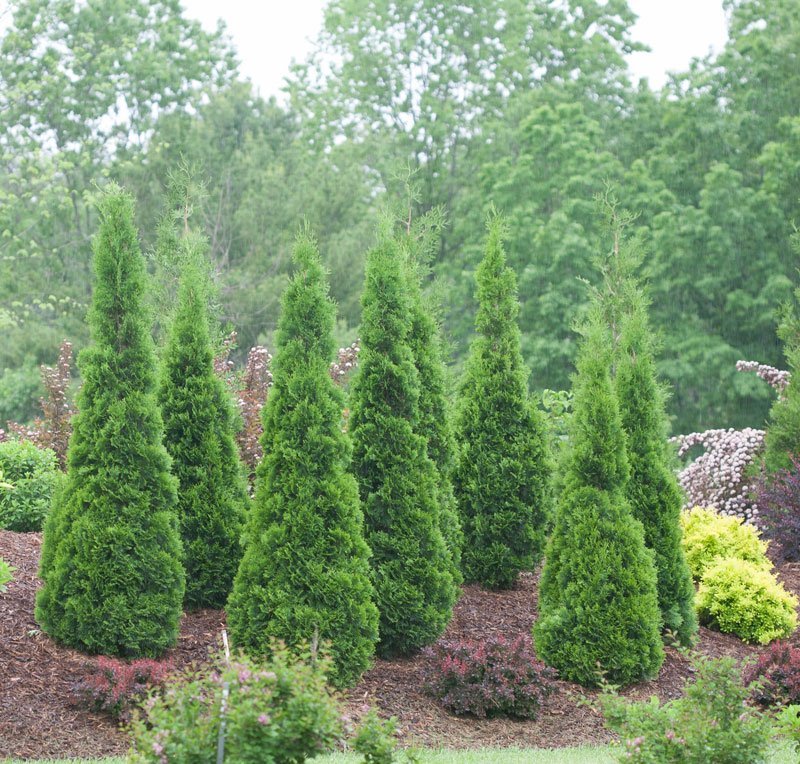 Trees:
Did the summer gatherings this summer confirm the need for shade? Privacy? Curb appeal? Heritage Hill Nursery still has a great selection to choose from for all those needs.
Fall provides excellent opportunities for planting trees.
The cooler air forces new tree growth underground to its root system.
Establishing a strong healthier root system before dormancy will encourage a jumpstart in growth next spring.
Transplanting existing trees can be done successfully towards the end of the month.
Lawns:
Ugly patches in your lawn got you down? Or maybe there is this section of grass that just won't grow?
Cooler temperatures combined with warmer soil speeds up the germination process making spot or entire lawn reseeding successful. However, to give the new seedlings a chance to get firmly established before winter, have this task completed no later than the middle of the month.
Applying a good quality slow-release fertilizer and herbicide will help maintain your lawns lush "carpet feel" appearance. It is extremely important though, to follow the manufacturers directions when applying any type of chemical as applying too much can cause damage.
If you have any doubts or lawn care questions, stop in and talk to a Heritage Hill Nursery representative.