August: Heat, Humidity, Dryness, Football…wait, football? That's okay.
We're in Wisconsin. Packer green and gold. Get ready for the season and get your garden and lawn ready also.
Here are some tips for you to look over so your garden will be ready for those afternoons watching the big game.
Enjoy the 2021 summer with a variety of items from Heritage Hill Nursery in Cedarburg, WI.
Perennials:
When planting in August keep making additions. Don't be afraid of expanding this time of year. For instance, dig and divide iris poppies and other spring-blooming perennials.
Mulch perennial gardens if you haven't done so yet. Use evergreen needles if you have them. This will keep beds moist and cool.
Don't do any fertilizing. This will cause problems with survival during the winter months.
Keep watering, especially new plantings. They require about an inch of water a week.
Continue deadheading to prevent reseeding and to prolong blooming.
Shrubs:
Check all shrubs for water stress. Prioritize if water bans come in order.
Overwatering plants suffer root rot, shallow watered plants are more susceptible to drought. Monitor closely.
Replenish mulch in August with a 2-to-3-inch layer. Do not bury the crowns.
No fertilizing is needed in August here either.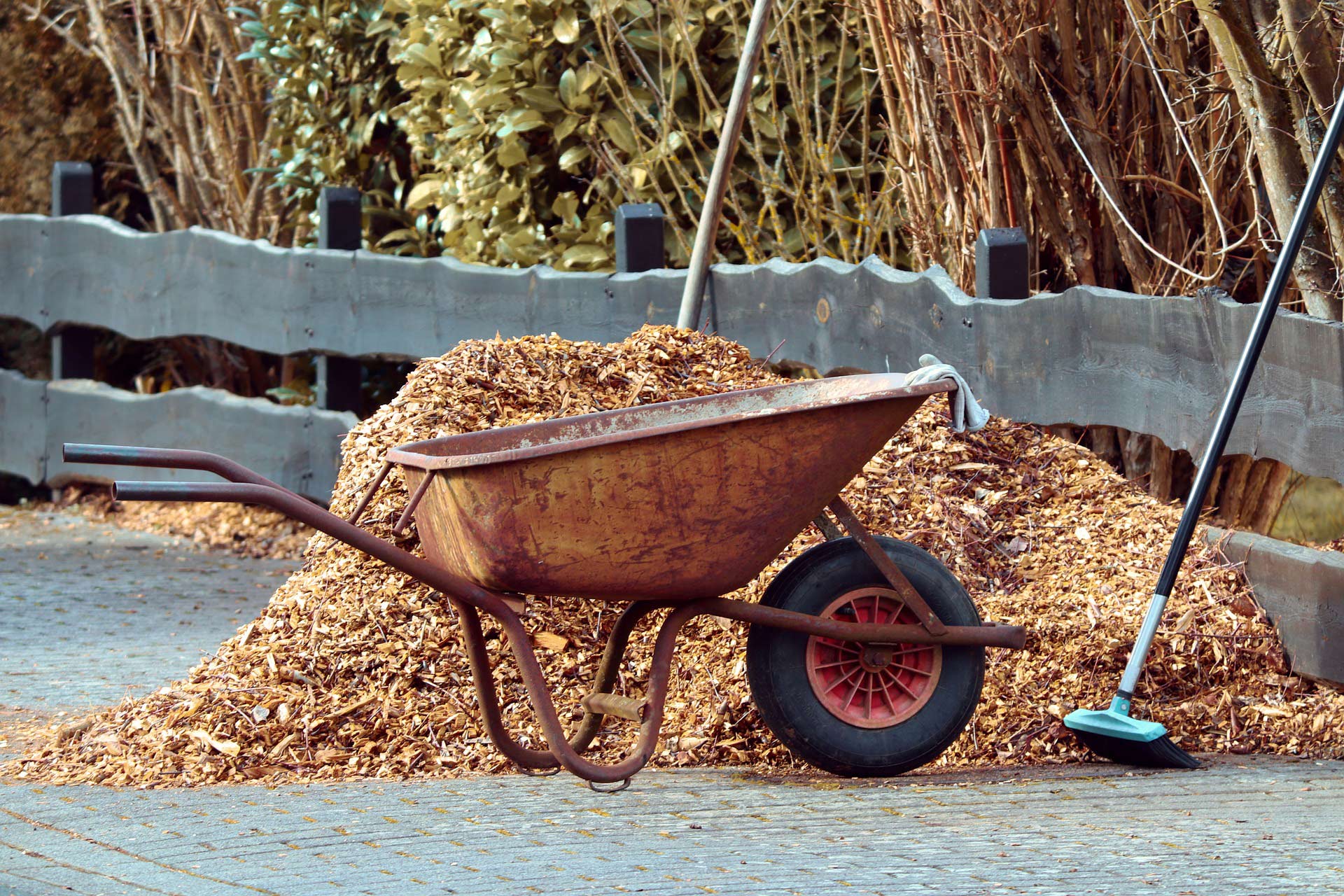 Trees:
Mulching. Pull mulch away from the trunks of trees. No volcano effect. This is harmful for the tree and could eventually kill it.
Inspect trees for trunk damage. August is often dry and hot. You may need to break out the garden hose and give nature a hand.
No fertilizing is needed for trees in August.
Lawns:
Don't kill the yard. Keep mowing at 3 to 3 ½ inches. Cut newly sod grass as soon as it is well-rooted. The early part of the month is focused on sustaining the lawn.
Proper care, whether the grass is dormant or growing, will help the lawn survive the heat and drought.
As temps cool, you will notice the improvement in the health and appearance of your lawn.
An established irrigated lawn should receive 1 inch of water when it shows signs of wilting.
If you have any doubts or lawn care questions, stop in and talk to a Heritage Hill Nursery representative.