Turn the A/C on, it is July!
With summer in full throttle, it is time to have some fun in the sun. The pool, the park, the picnic areas; And oh yes, the garden and yard.
Here are some tips to get you through the start of the summer season. Enjoy the 2021 summer with a variety of items from Heritage Hill Nursery in Cedarburg, WI.
Perennials:
Depending on how much or how little rain your area receives, droughts can be devastating on gardens.
Shallow watering early in the season can be a problem in July when the roots of plants are not accustomed to searching deeply for water.
In July, water deeply, but no more than once per week during dry spells.
To cut down on potential disease and to reduce water lost to evaporation, water early in the day or morning.
Keep in mind to top off watering in your garden regularly to make up for evaporation.
Remember, July can be beautiful, but the heat may be brutal.
Shrubs:
Just like June, July is a good time to prune shrubs that have already bloomed!
It is what is needed for future growth. It is also a good month to trim hedges. This keeps the hedge looking full and lush all season long.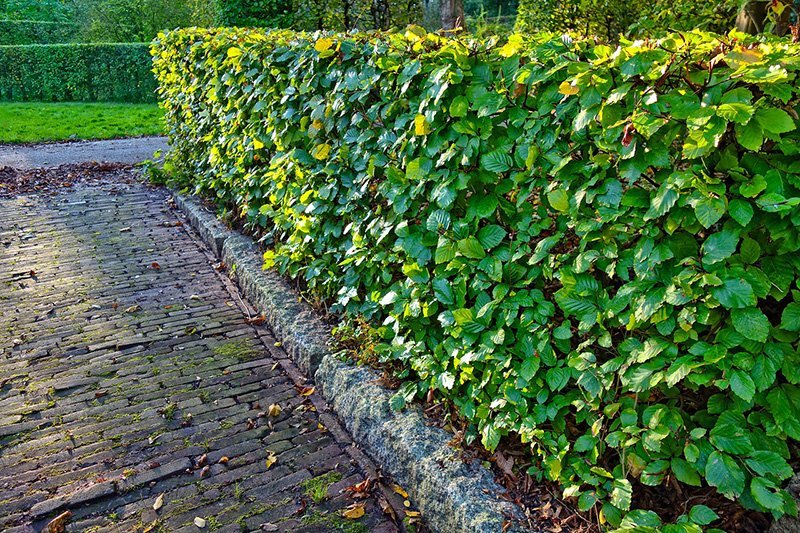 Trees:
You may see a re-occurring theme: Water.
July is often hot here in zones 4 and 5 and water is the key to keeping trees (newly planted) alive and well.
Often a customer returns to their garden center after having a tree die and this could have been prevented by simply giving the tree what it needs…water.
Check on the tree bark and the soil it is in. Just like humans, hydration is healthy.
Lawns:
Fertilizing in July. Pay attention. Only irrigated and highly managed lawns can be fertilized this month.
Do not fertilize dormant or non-irrigated lawns in July as it can damage or kill the grass.
Also, as July sets in and drier conditions normally persist, you may not need to cut the grass as often. Keep this in mind and enjoy your yard!
If you have any doubts or lawn care questions, stop in and talk to a Heritage Hill Nursery representative.