With the new year started and the planting and gardening season getting underway, we have tips for you here at Heritage Hill Nursery that may make your garden go a little easier.
Take a little time and research before just diving into your new or existing garden. A little planning will make a substantial difference during the season and all through to the end of fall.
Stop in and see our wide selection of plants, trees, shrubs, and bushes. We will be glad to assist you and can arrange installations and even help design your gardens.
Enjoy 2021 with a variety of items from Heritage Hill Nursery in Cedarburg, WI.
Perennials:
What are some good perennials to plant in May?
Some may know and some may not. Here are just a few of the perennials that can make your garden "pop" this spring season.
Hardy Geraniums – Hardy Geraniums can be planted in many ways in your garden or landscape project. Some make good border plants, and some are great for woodland gardens and partly shaded areas. Few hardy geraniums bloom just once while most will start blooming mid-summer and repeat throughout the growing season.
Delphiniums – Delphiniums grow best in moist but very well-drained soil in full sunlight. Keep in mind that Delphiniums are tall plants and that they should not be planted in a spot where there are high winds that could damage them. They do well at the ack of a sunny border, like a backdrop.
Aquilegia– Despite being a delicate looking plant, Aquilegia are tougher than their appearance. Sometimes short-lived (2-3 years) they self-plant seeds very well and will last years, cross-pollinate for a variety of colors provided you plant several types. They are a terrific addition to your spring garden.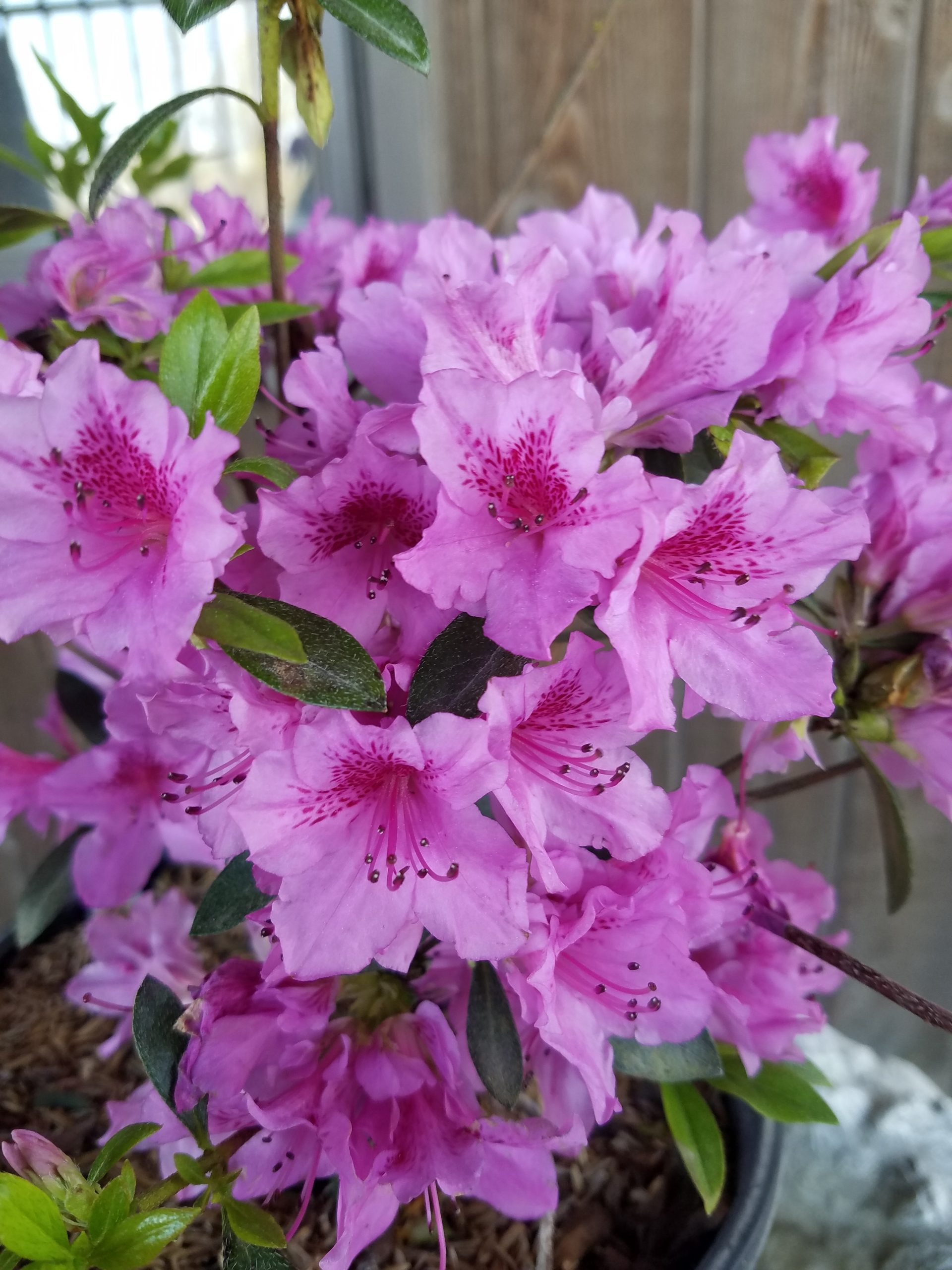 Shrubs:
In the month of May, you can begin to plant tender shrubs, such as Azaleas.
Try to keep all newly planted shrubs well-watered if you have dry weather. Wisconsin is usually well-balanced moisture-wise, but you never can tell.
If you have established shrubs, you can use a general fertilizer added around the roots or you may water them with a liquid feed.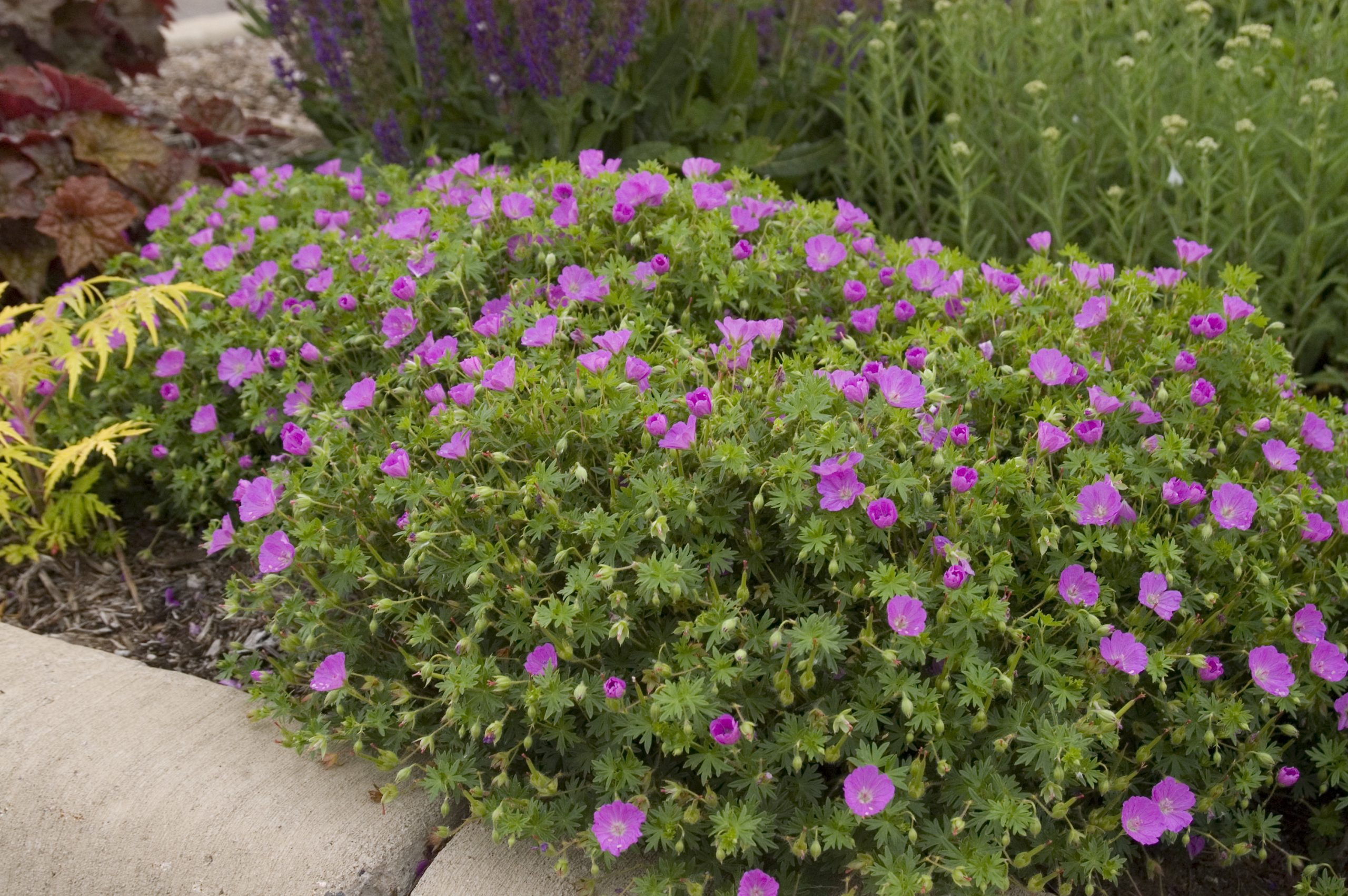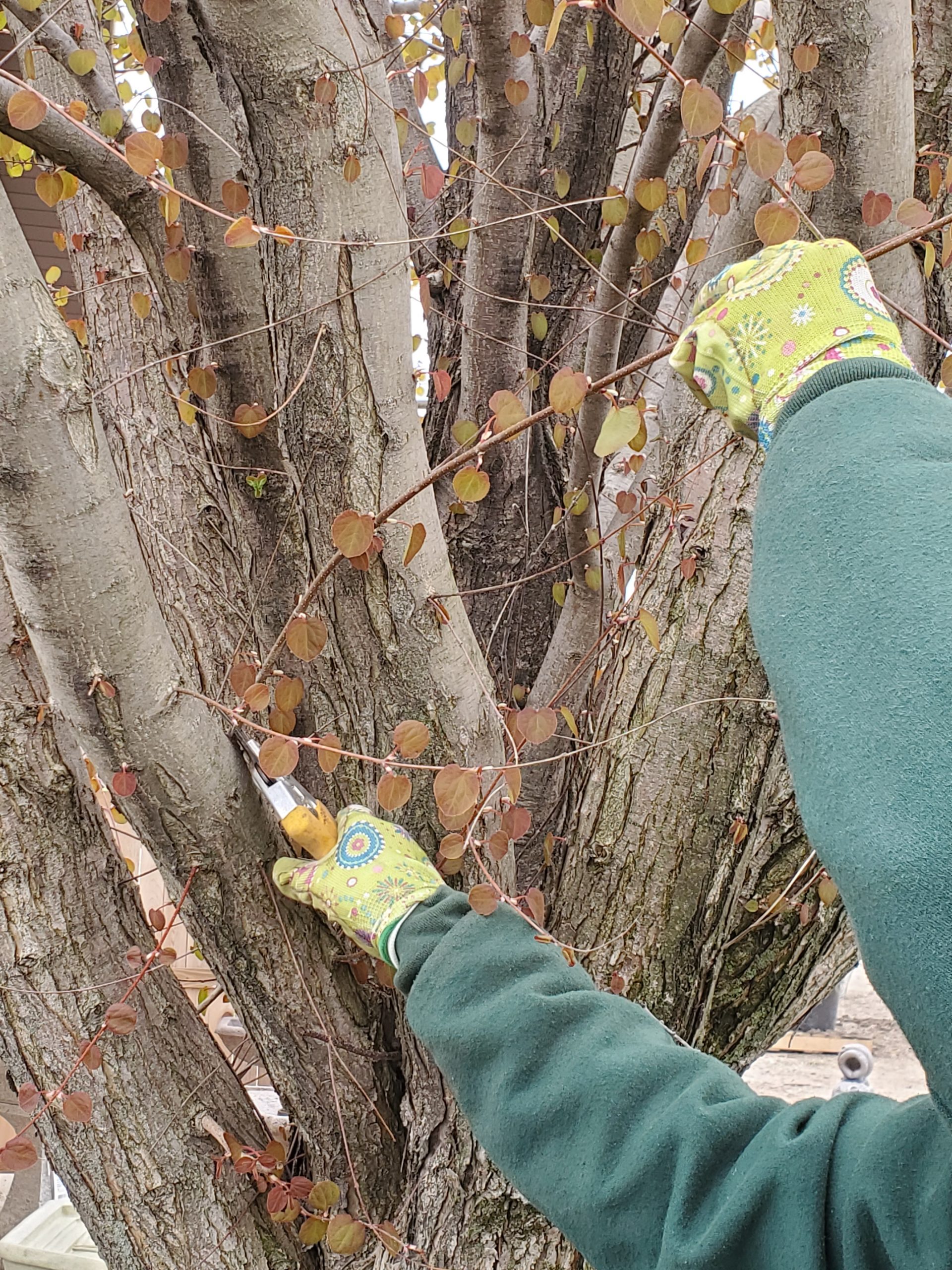 Trees:
May can be a suitable time to prune out frost-damaged limbs to your trees. This can or could have occurred from experiencing a harsh winter, and we in Wisconsin are familiar with that.
You may also do an overall check of the shape of your tree to see if it may require some re-shaping of sorts. Some parts of trees may grow out of sequence and make your trees look lopsided.
Lawns:
Established lawns can benefit from a yearly 4-stage maintenance application plan. Using a good fertilizer that already has crabgrass control in it, apply the first application as soon as the Forsythia bloom. This first application is extremely important for controlling those pesky weeds that were seeded last fall, from appearing in May.
The second application should be applied in mid-June before the heat of summer kicks in with the third application being applied in late August.
With the season winding down, you might question the need for applying the last application. You do not see any weeds and mowing season is almost over right? However, the fourth application is just as important as the first one in April. The last application will prevent any weeds that would otherwise possibly pop up, from coming to seed before the first frost.
If you have any doubts or lawn care questions, stop in and talk to a Heritage Hill Nursery representative.