Crisp mornings, cooler temps, brilliant colors and foliage, early morning fog, pumpkins, squash and more. What is that all add up to? Must be Fall. 
This to some is truly the most beautiful time of the year. There is something about Fall that makes us feel more at ease and that some of the Spring and Summer pressure is finally off. It is time to take a step back and reflect. It is also time to keep your garden and yard in check so it is well maintained and ready for the long Winter's nap so it can flourish again next season. Here are some tips for the month of October that you can apply to your own property.
Heritage Hill Nursery can get you and your garden/yard ready to put on that Fall display and get prepared for the Winter season ahead. Check with them for detailed questions you may have.
Perennials
Get your planting done early as perennials will need time to establish themselves. 

If you wait until later in the month they could be damaged by the Winter season.

Keep planting for more hardy perennials as they do well in harsh conditions.

Lets talk Peonies! Dig up and divide your Peonies after the tops have been killed by the frost. Dig your hole well around the plant to avoid damage underground and cut the clump into smaller pieces leaving at the minimum 3 to 5 eyes per division you have made.

Prep soil by adding many inches of compost to the top 12 inches of soil then replant the divisions. Make sure you keep the eyes no more than 1 or 2 inches below the surface of the soil.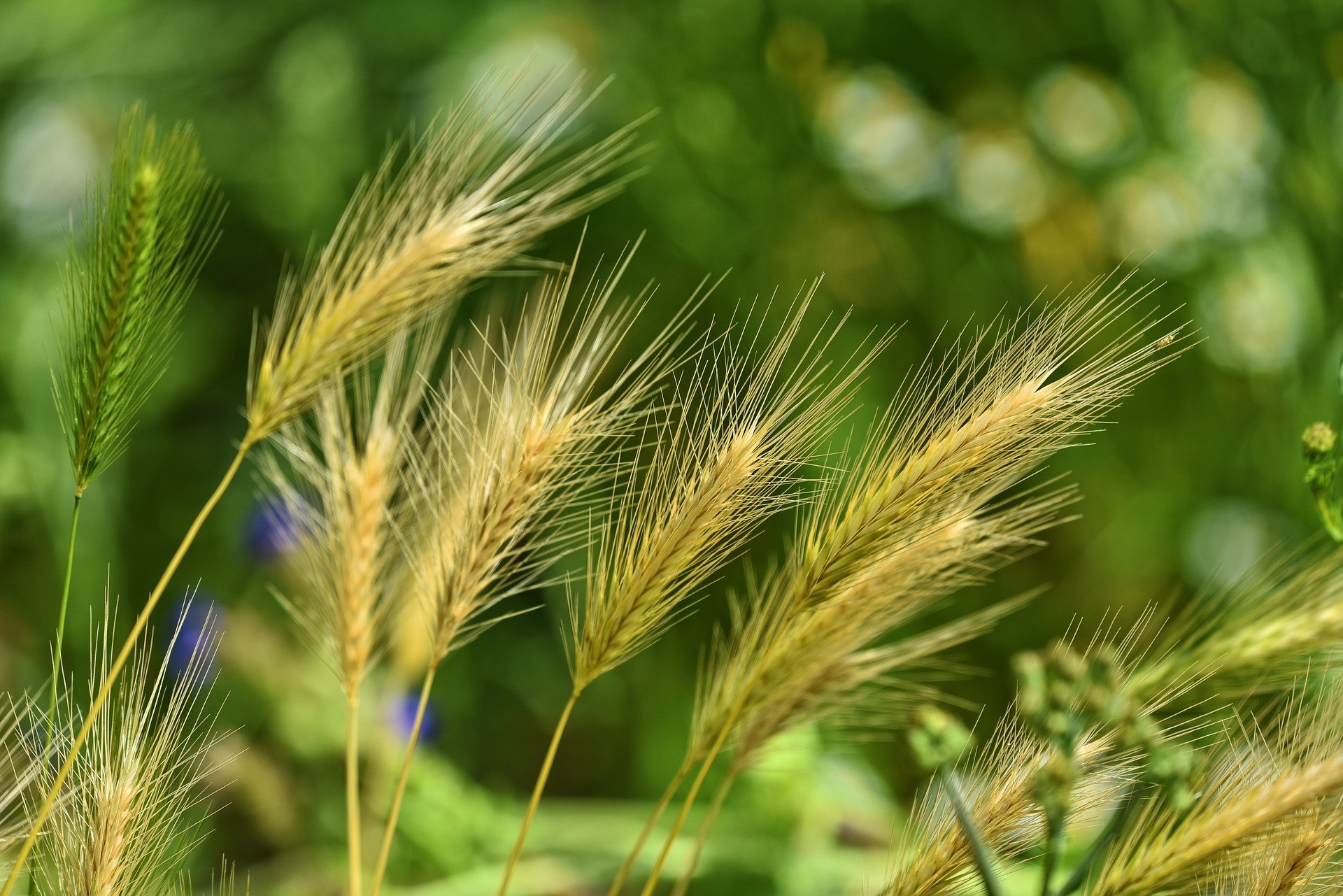 Shrubs:
October is a good time for special care for your shrubs.

Take and rake up your leaves for your compost pile or simply recycle your fallen leaves. They can be a great source of nutrition for your shrubs or your lawn. Shred them up and leave them lay, it is that simple.

Diseased leaves are another story. however. They should be discarded or buried as they can cause infection to growth or new growth the following season.

If you have shrubs in planters, take them inside to an unheated garage or on an enclosed porch.

The use of hay bales is recommended to insulate shrubs that will be left outside during the Winter.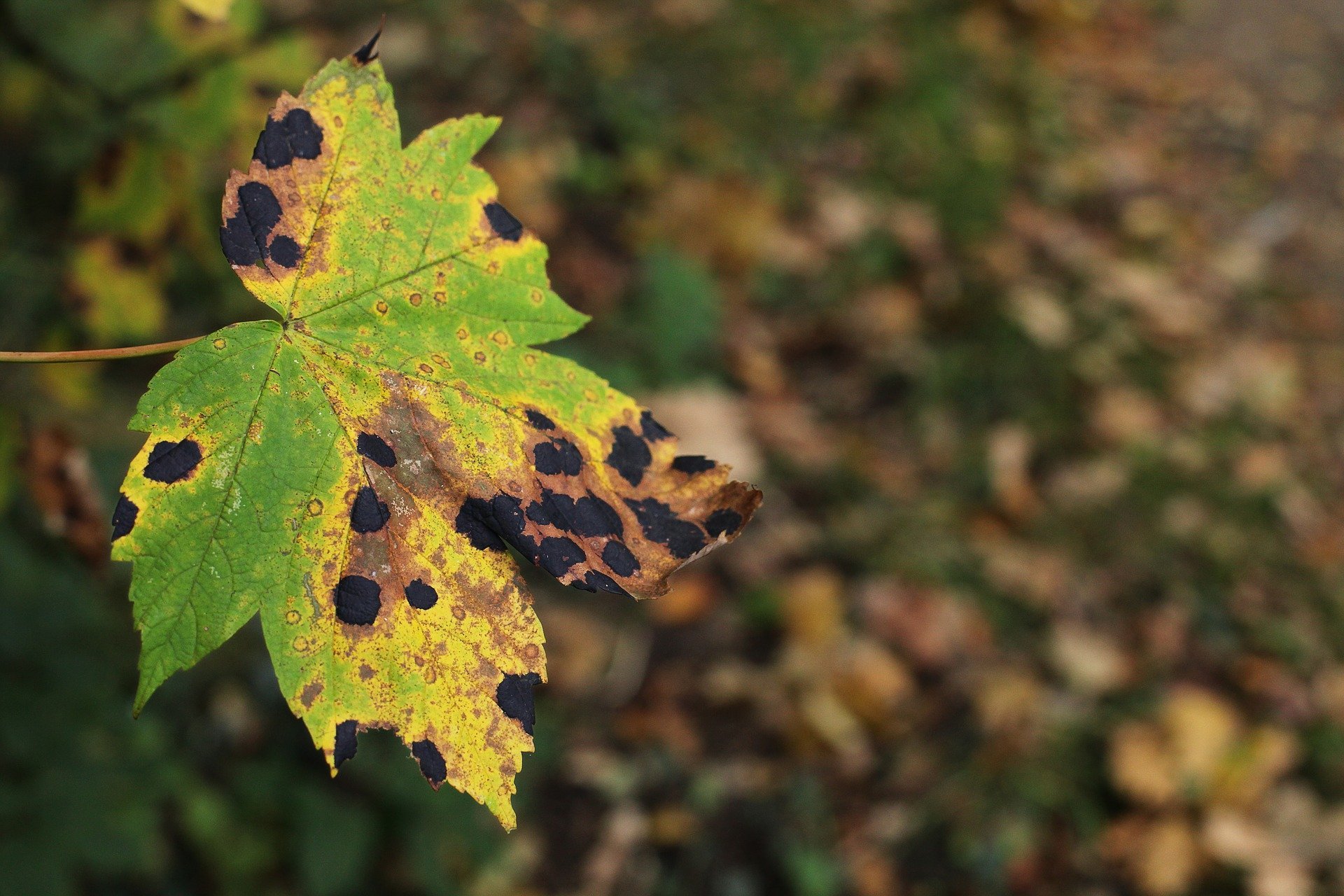 Trees:
Make sure you are watering evergreens and newly planted trees thoroughly before the ground freezes. This will make Winter damage limited.

Continue to recycle the leaves into the lawn or spread them out into the garden.

Winter prep is vital for healthy trees or tree growth next season.

October is a great time to get things prepared.

You can also plant trees in October due to the soil being warm and temps are cool.

And if taken advantage of, the October time on the calendar is perfect for trees to get a good start in the Spring.
Give Heritage Hill Nursery a call to see what they can do for you for preparing your trees or getting new trees in the ground for next season.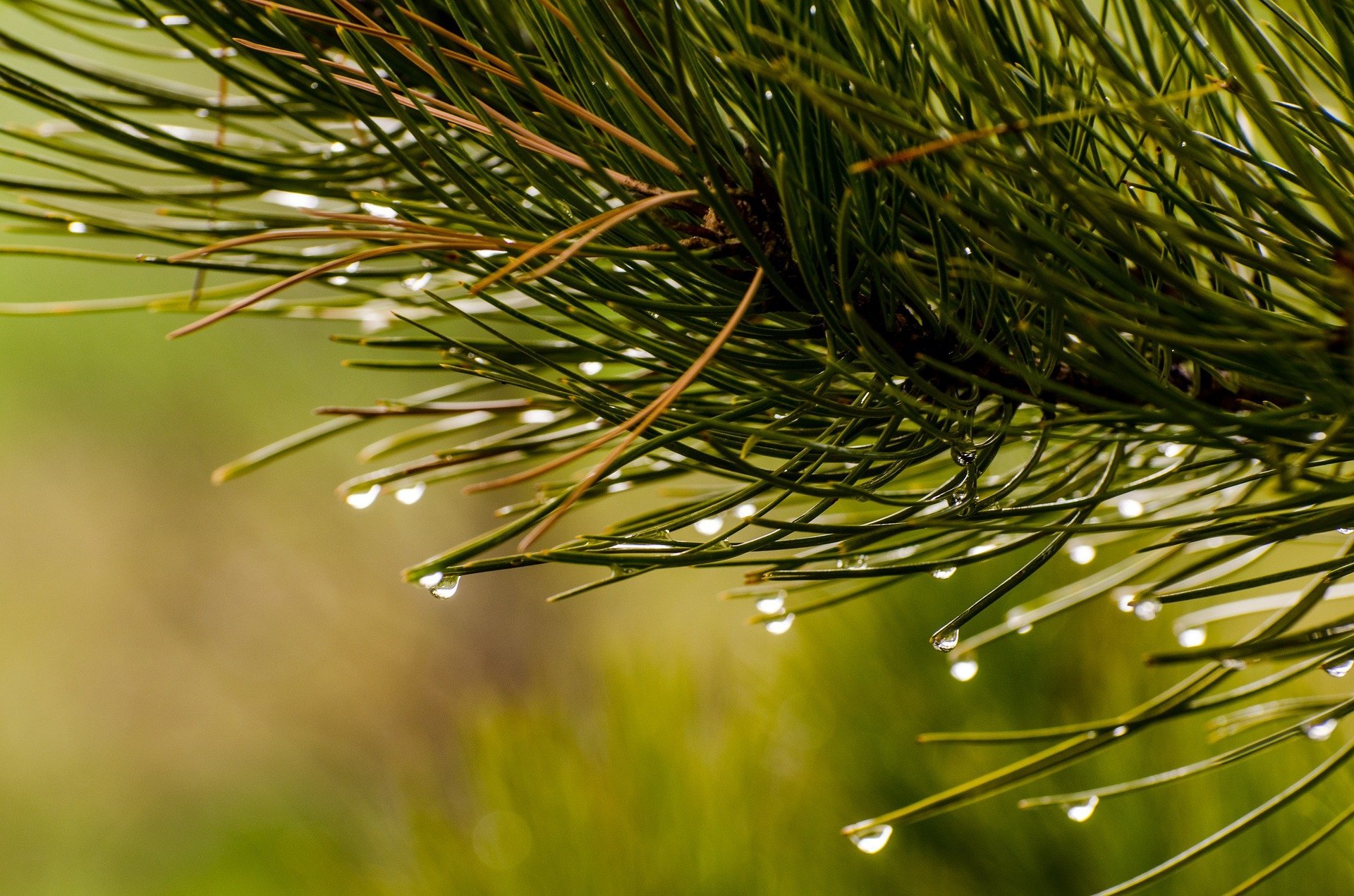 Lawns:
It has been mentioned in previous paragraphs, but we are going to push it now.

Do not rake up all those leaves!

Break out the lawnmower and hit the mulch button and shred those leaves to let them go right back into the lawn.

Your lawn will love you for it!

And if you have an abundance of shredded leaves, spread them out into the garden.

Again, they are a great source of nutrients for the garden as well.

Your grass is still growing this time of year also so do not stop cutting. It grows deeper than the top side, but it is still growing.

Your grass is spreading and developing additional root systems that are deeper and more established in the ground. You may not see it, but your lawn is expending a lot of its energy in October.