With the dog days of Summer behind us, the gardens are filled with color, beauty, and habitat.
It won't be long before that first frost comes so do not forget to take a picture or two just to show off the work you have done and Mother Nature's amazing beauty!
With Coupon Only
Water Fountains 25% Off
No Coupon Needed
20% Off All Roses of the Potted Shrub Variety
In addition to our monthly coupon special, we're also offering 20% off all of our potted shrub variety of roses. No coupon needed.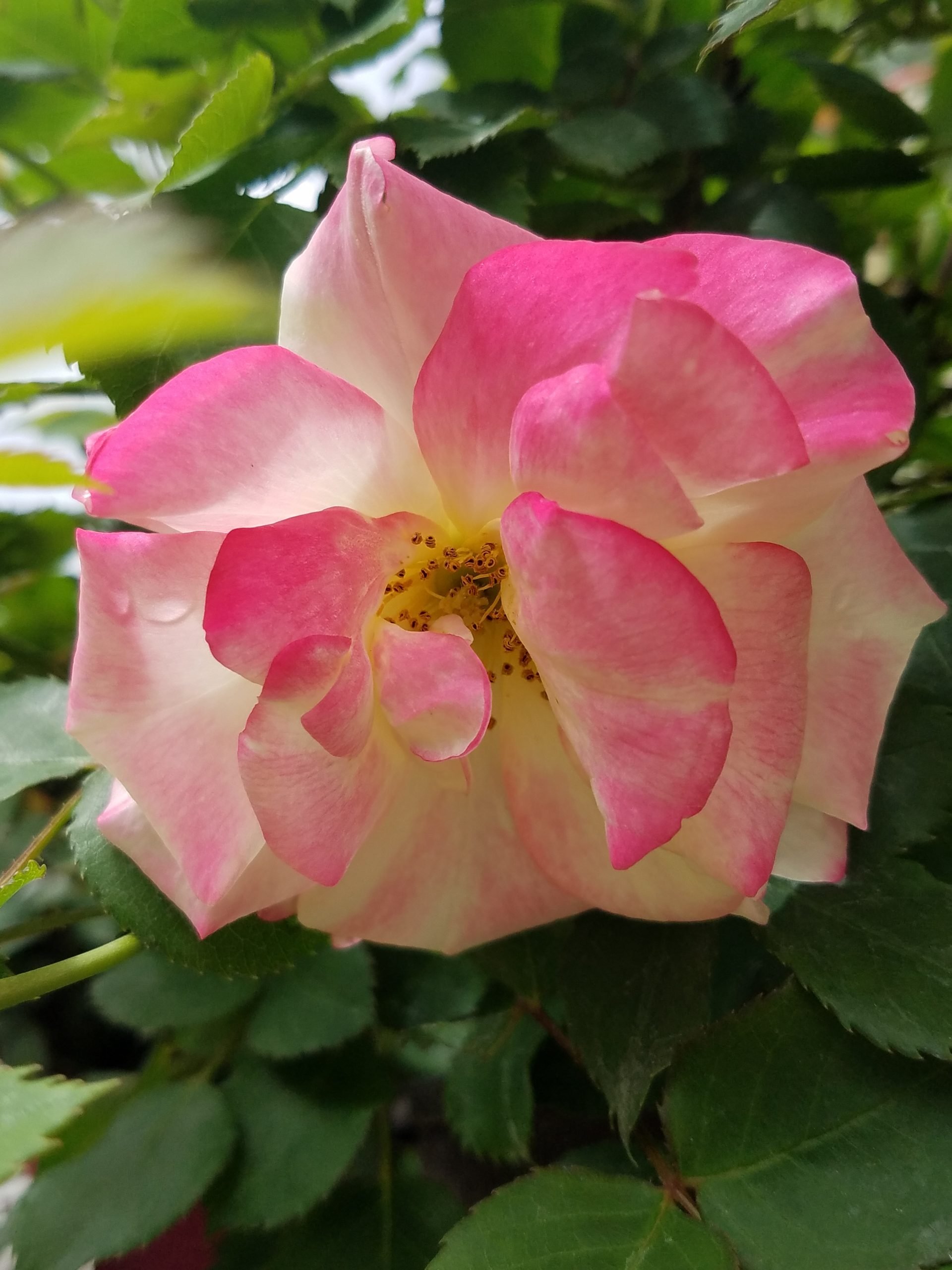 Questions about planting, feeding, and watering? Take advantage of our knowledgeable horticulturist & owner, Jason. He is here to help you make good decisions on what will work best and how to properly tend to your new plantings. We also have our monthly tips posts available! Read more about those here.
Visit the Heritage Hill Nursery and garden center now! We are conveniently located, close to Cedarburg, Jackson, West Bend, Slinger, WI.