In our neck of the woods, Southeastern Wisconsin, fall planting for perennials, flowers and trees is really perfect.  
On average the first frost runs sometime between September 30 to October 30. Fall offers many benefits for planting, not the least of which is the warm soil under the surface to allows root structures to flourish, whereas with spring planing, only a few inches deep the ground may still be quite cool and even still retain a frost line. 
Plus fall weather often offers fewer rainy, soggy days;  (although we have had our share this year!), but generally adequate rainfall; the garden pests are reduced; and you should have no need of fertilizer – wait until spring to fertilize. As with any new planting, if the rain is not there, then, make sure to water your new growth so it receives at least an inch of water every week before the colds sets in. 
A double whammy is that here at Heritage Hill we have our end of the season special discounts. Right now buy 4 potted trees and get the 5th absolutely free. Come October, we'll be offering another planting opportunity.. visit us then as well, to see what you may want to add to your fall planting plans!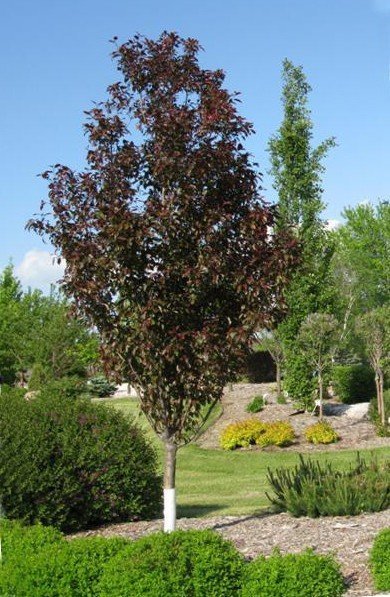 Take advantage of our
October whopper deals!
AND 50% Off of all Balled & Burlap Trees!