Special Offers!
Your Garden Center in Cedarburg, WI! Check here often for special web offers for garden center items and other discounts!
Garden Center July Specials
Perennial Sale!
The ability of perennials to produce striking foliage and flowers repeatedly is what makes them so popular among gardeners. Unlike annuals, these plants will endure winter weather and return with vigor in spring or summer without much help from us (aside from a bit of pruning, deadheading and basic care).
As you begin to consider your perennial garden, it is important to think about how they fit into the overall design. There are many perennials to choose from in a wide variety of colors, shapes, sizes and textures.
Now is a perfect time to give this additional thought, with our super special coupon; buy 4 and get 1 free (of equal or lesser value). 
For more ideas with perennials, visit our July Garden Tips blog page. 
Additionally, this month, Heritage Hill Nursery is offering 20% off of Potted Variegated Maple Trees. 
Check our Seasonal Tips blog for all kinds of helpful information to keep your yard and garden looking simply beautiful!
Questions about planting, feeding and watering? Take advantage of our knowledgeable horticulturist & owner, Jason. He is here to help you make good decisions on what will work best and how to properly tend to your new plantings. Visit the Heritage Hill Nursery and garden center now! We are conveniently located, close to Cedarburg, Jackson, West Bend, Slinger, WI.
Buy 4, Get 1 Free (see below coupon)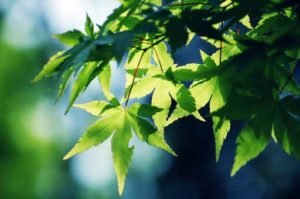 20% Potted Variegated Maple Trees
Throughout July