Special Offers!
Your Garden Center in Cedarburg, WI! Check here often for special web offers for garden center items and other discounts!
Garden Center June Specials
Too many active gardeners have never heard of a Serviceberry. 
This American native plant is beautiful in early spring for its billows of lacy white blooms and beautiful again in autumn for blazing color on the pleasing rounded leaves. In the late spring – serviceberry is sometimes called Juneberry – the fruit makes for some magical eating, as thousands of delicious purple-red berries ripen.  Be patient, it may take a few years to yield a good crop of fruit. It is much like a blueberry and can be eaten raw or simply used in baking, jams or wine! For more about planting and caring for a Serviceberry bush, check our Gardening Tips!
Another shrub, often overlooked, but with a beautiful color is the Ninebark. Few shrubs are easier to grow than Ninebark. This North American native tolerates an array of weather conditions and is largely left alone by animal pests. Ninebark is a fast grower and makes an excellent large, informal hedge. It flowers in spring and turns to a brilliant reddish hue in fall. 
In June, we are offering significant savings on both of the above shrubs! 
Check our Seasonal Tips blog for all kinds of helpful information to keep your yard and garden looking simply beautiful!
Questions about planting, feeding and watering? Take advantage of our knowledgeable horticulturist & owner, Jason. He is here to help you make good decisions on what will work best and how to properly tend to your new plantings. Visit the Heritage Hill Nursery and garden center now! We are conveniently located, close to Cedarburg, Jackson, West Bend, Slinger, WI.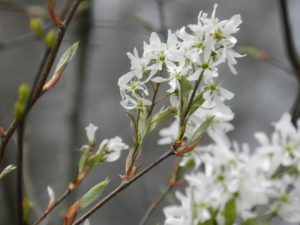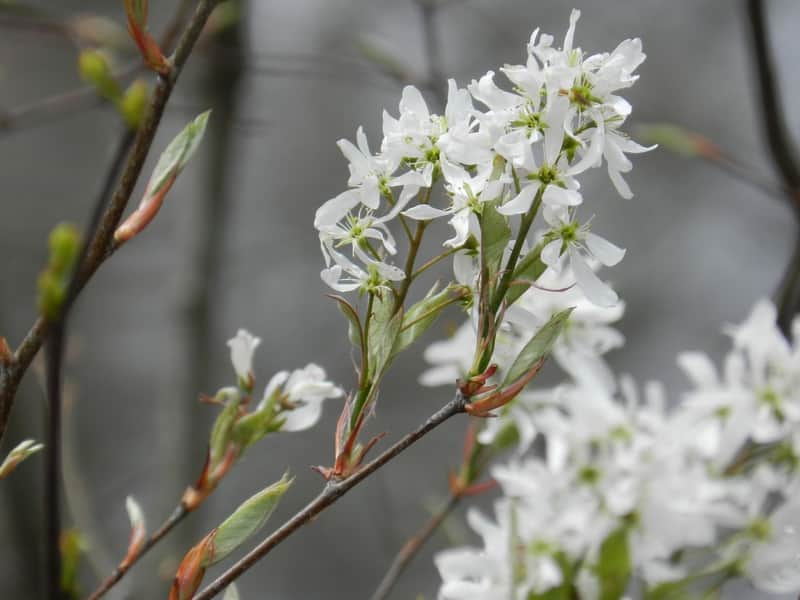 25% off Serviceberries!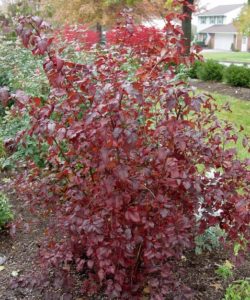 20% off Ninebark Shrub!
Throughout June