September Specials:
Unmatched Offers at Heritage Hill Nursery!
We're excited to bring you two fantastic deals that will add value to your home and garden.
Don't Forget Our Clearance Section!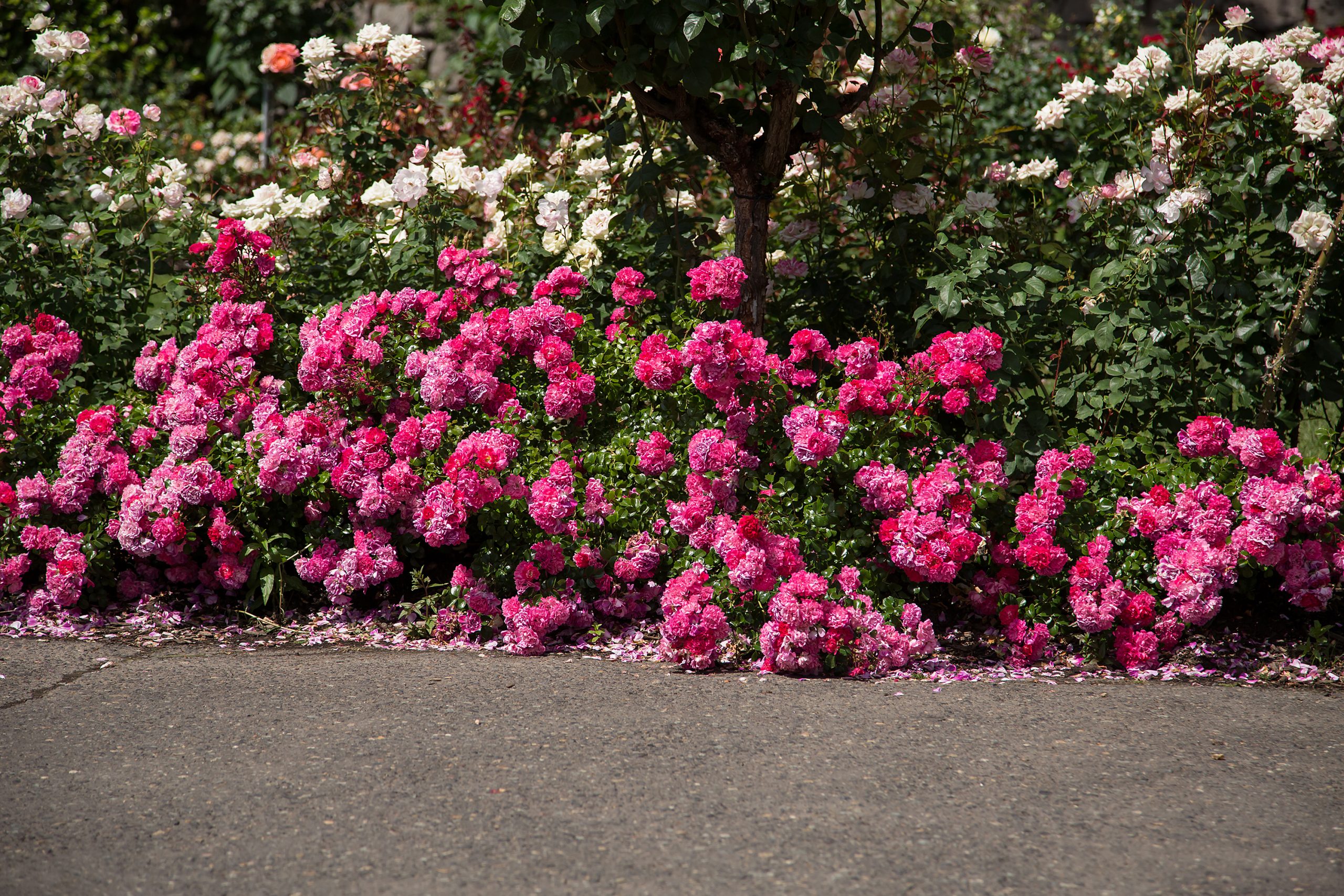 Looking to add a touch of beauty to your landscape? Look no further than our exquisite collection of Assorted Shrub Roses at Heritage Hill Nursery, Inc. With their captivating colors and enchanting fragrances, these stunning roses are sure to make a statement in any garden.
Now, for a limited time, enjoy a generous 50% off our entire selection of Assorted Shrub Roses. Don't miss out on this incredible offer to transform your outdoor space into a picturesque haven. Discover the perfect roses to complement your unique style and create a truly breathtaking landscape. At Heritage Hill Nursery, Inc., we are dedicated to providing top-quality landscaping, nursery, and lawn services.

Water Fountains and Bird Baths
Looking to add a touch of elegance to your outdoor space? Look no further! At Heritage Hill Nursery, Inc., we are excited to offer you an exclusive discount of 25% off on our exquisite collection of water fountains and bird baths. These stunning additions enhance the beauty of your landscape while providing a soothing ambiance.
Create your own tranquil oasis with our wide range of designs and materials. Don't miss out on this limited-time offer and elevate your outdoor experience today with Heritage Hill Nursery, Inc., your trusted destination for landscaping, nursery, and lawn services.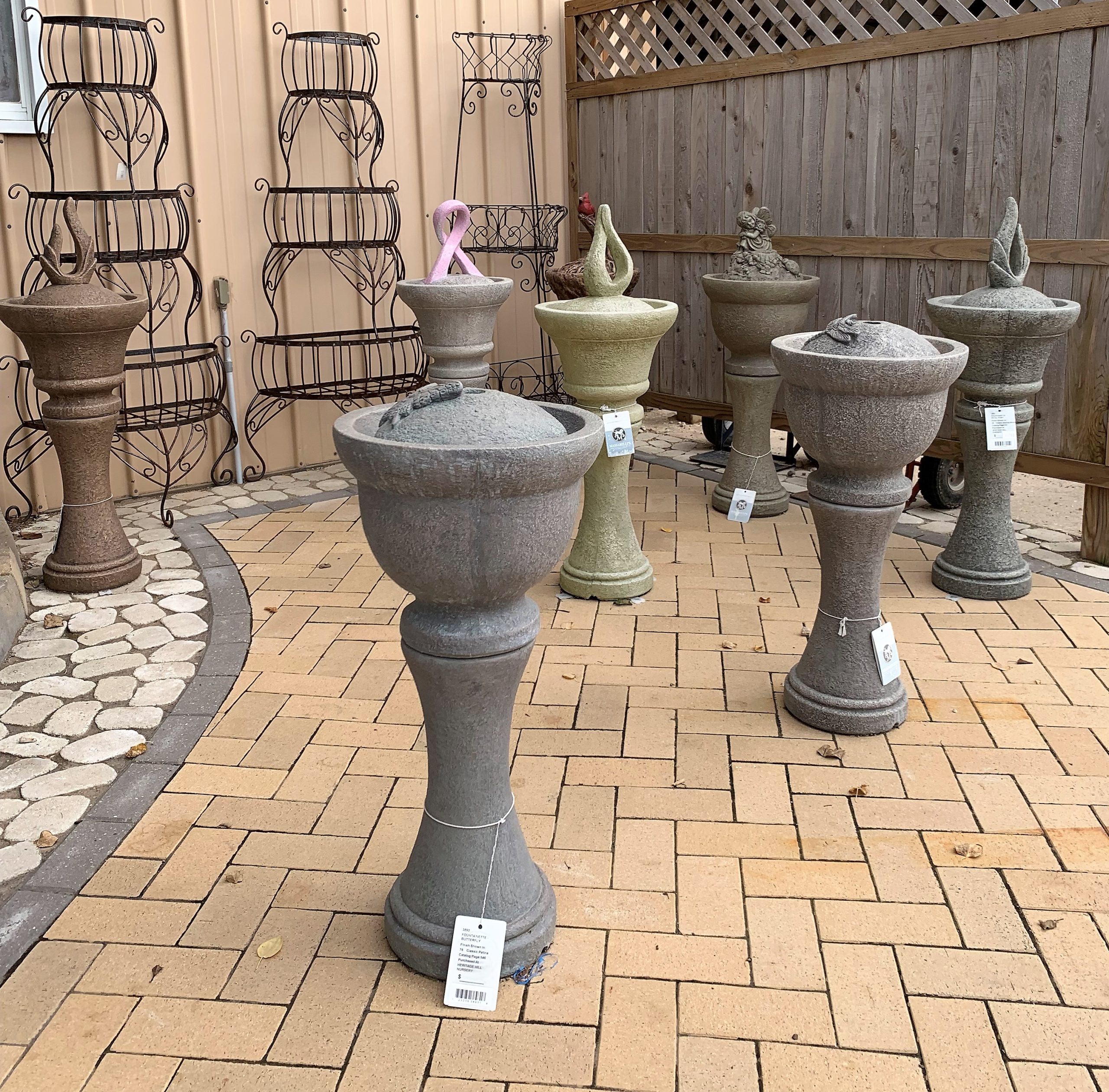 Perennials
Expand your garden horizons this season with confidence by rejuvenating your iris, poppies, and other spring-blooming perennials. Mulching with evergreen needles enhances the health of your perennial gardens, creating a cool and moisture-rich environment. Remember to forgo fertilizing to ensure their winter survival. Aim for approximately an inch of water per week, especially for new plantings. Deadheading will prevent reseeding and extend the blooming period. Nurture your garden's growth with Heritage Hill Nursery, Inc.

Shrubs
September is an ideal time at Heritage Hill Nursery, Inc. to plan for a vibrant autumn color palette in your garden or landscape. Incorporate rich-hued shrubs like Barberry, Burning Bush, and Viburnum for shades ranging from red to orange. Dogwood adds a touch of purple, while Roses and Witch Hazel bring bursts of yellow. Clear out shrub beds to eliminate unwanted animal habitats and reduce the risk of damage to nearby plants. For rose enthusiasts, leaving the blooms on the plants provides additional winter protection. Refrain from fertilizing newly planted shrubs until the following spring.

Lawns
Looking to Sow Grass Seed? September is Your Ideal Month! Whether you're starting a new lawn, patching up bare spots, or renovating an existing lawn, September offers the optimal conditions for grass seed planting. The combination of cooler temperatures and warm soil creates an ideal environment for quick germination and strong root establishment before winter arrives.

Trees
Allowing the mulch to pile up against the bark, otherwise known as the volcano effect, causes the bark to stay moist. The softening of the bark as a result of the constant moisture can lead to disease and eventually kill the tree. Although the addition of mulch will help prevent moisture loss, sometimes it may be necessary to lay a hose with a slow but steady water flow, about a foot away from the trunk, for about 20-30 minutes.
Not sure how to proceed or have questions?
Not sure how to proceed or have questions? Stop by Heritage Hill Nursery Inc., and one of our representatives will be able to assist you.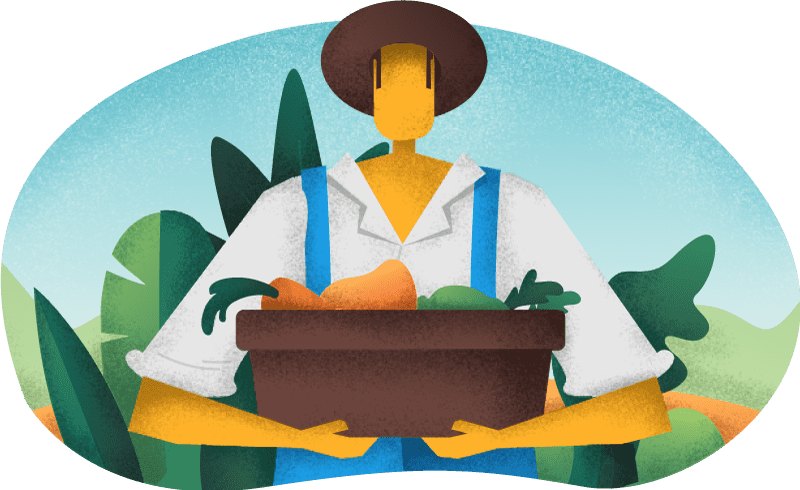 In The Spotlight
Every week we showcase new plants! Take a peek here at some of our most recent additions to the spotlight!
If you're seeking versatile roses that range from spreading and climbing to dwarf and medium-sized varieties, consider the Pinktopia Rose. Contrary to the misconception that roses require expert care, they are incredibly hardy and require minimal maintenance. Ideal...