We hope you're sitting down, because we've got some big specials coming your way this month! But if you're not we might be able to help with that!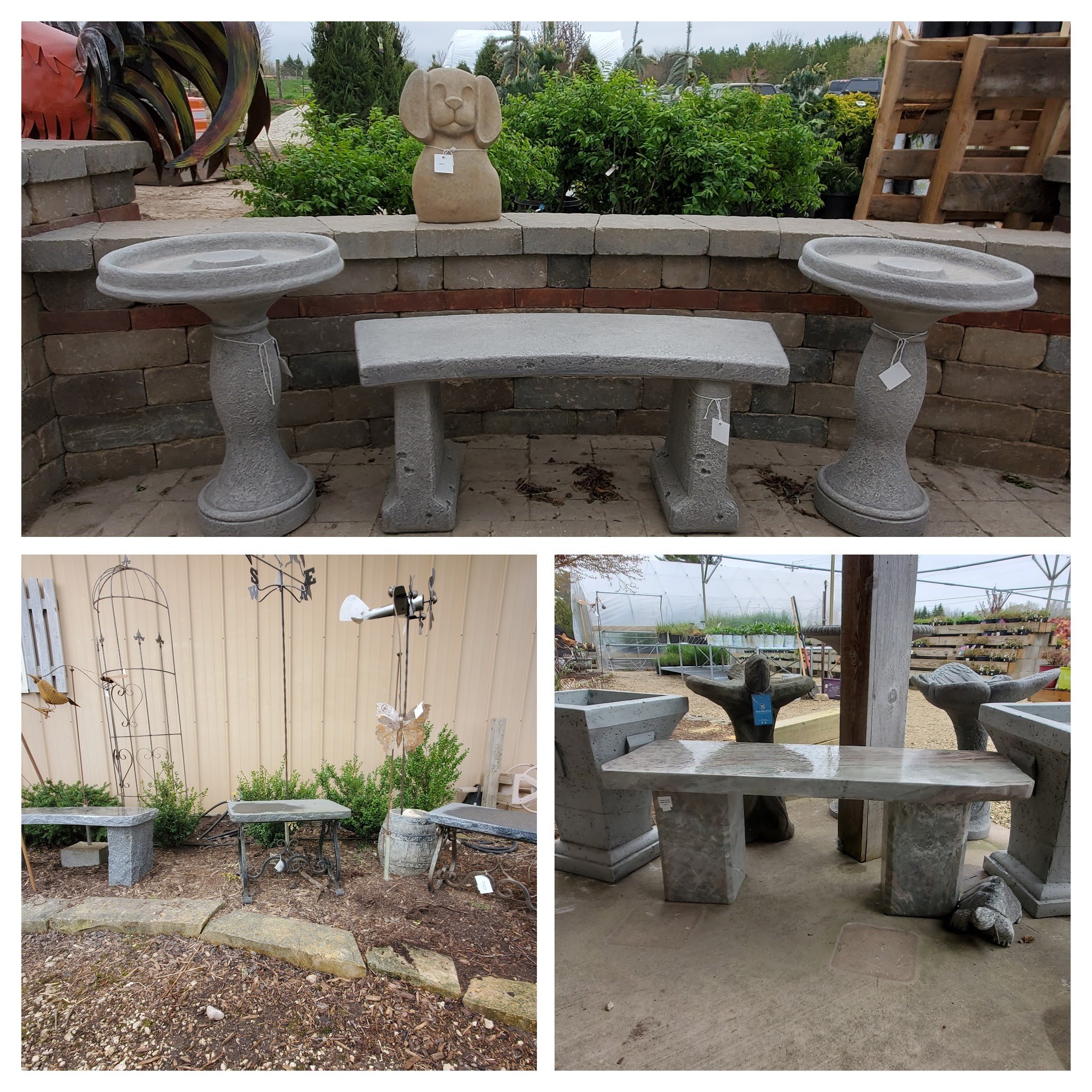 With this coupon, take 25% Off Benches!
Unlock Your Garden's Potential With Our Selection of Potentilla!
In addition to our monthly coupon special, we're also offering 15% off all of our Potentilla!
No coupon needed.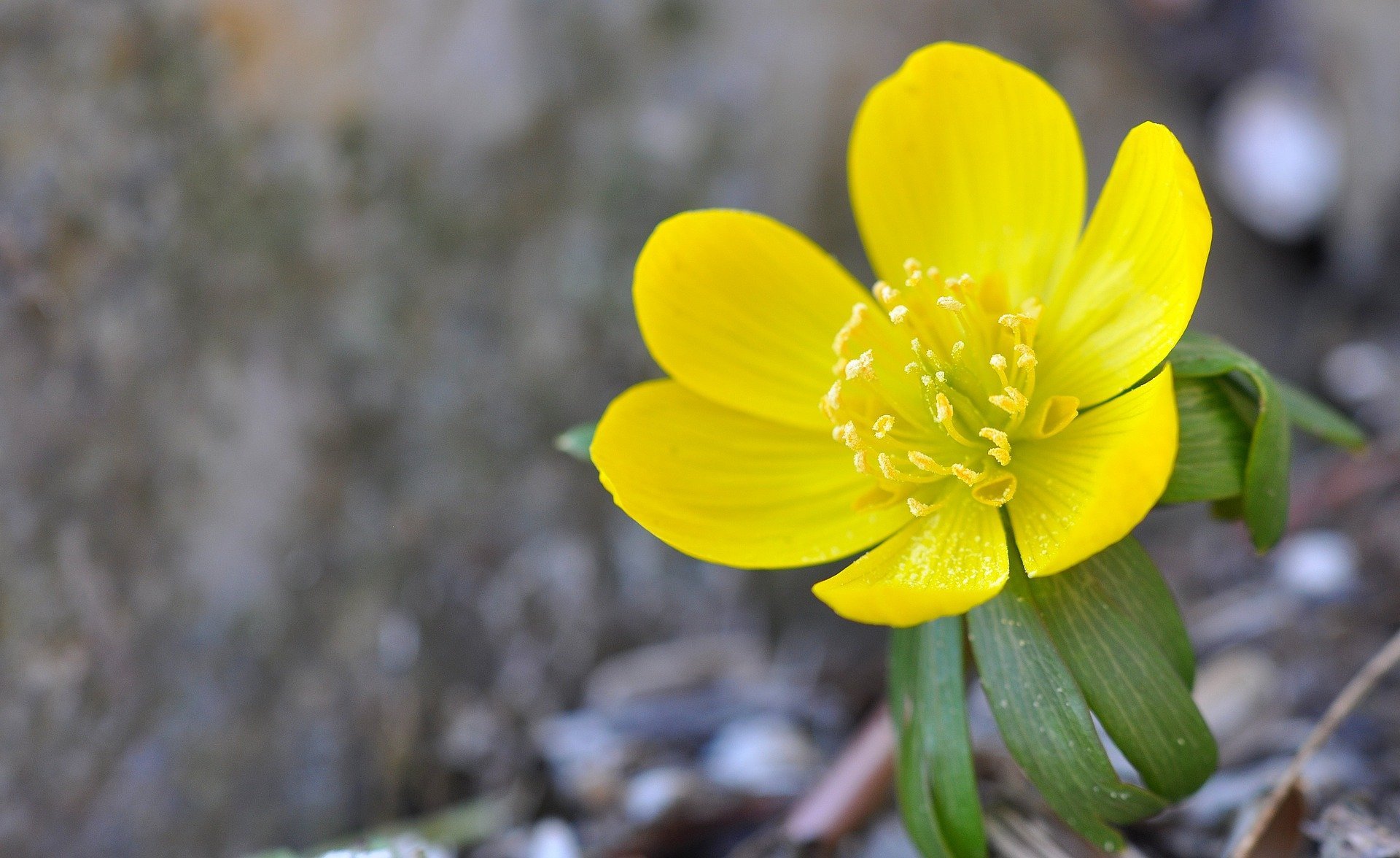 Perennials
It's a good time to plant some Perennials! Try Hardy Geraniums, Delphiniums, and Aquilegia to get started!
Shrubs
Start planting and watering your Azaleas!
Trees
It's time to prune those trees! And remember to shape them so they're not lopsided!
Lawns
It's time to begin the four-stage process on your lawns! May is perfect for stage 1 of that.