June 2023 Gardening Tips and Sales
As we embrace the beauty of June, we're excited to share some wonderful specials and tips to enhance your gardening experience. This month, we're focusing on the magic of perennials and offering exclusive discounts on selected items. Take a look:

Aronia Ground Hug Chokeberry
Enhance your garden with the captivating beauty of Aronia Ground Hug Chokeberry, now available at a discounted price of 25% off. With its low-growing habit and stunning clusters of white flowers in spring, followed by dark purple berries in autumn, this versatile shrub adds interest and color to any landscape. Not only is it visually appealing, but it also attracts pollinators, making it a valuable addition to your garden ecosystem.

BOGO Plastic "Water Drip Trays" for under pots
Keep your plants happy and your surfaces protected with our BOGO offer on Plastic "Water Drip Trays" for under pots. These convenient trays help prevent water overflow and keep your indoor and outdoor spaces clean and tidy. Whether you're a seasoned gardener or just starting out, these trays are a must-have accessory for any potted plant collection. Don't miss this opportunity to stock up and ensure the longevity of your plants.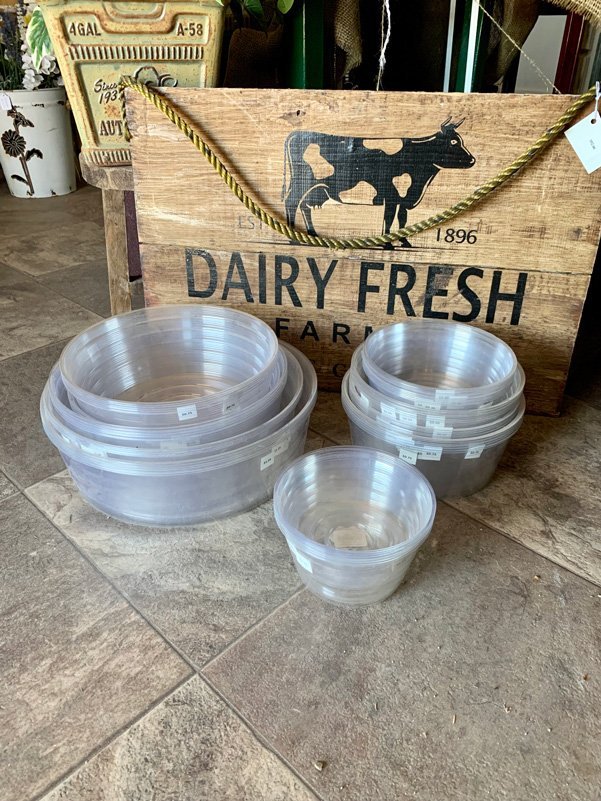 Perennials
Discover three stunning perennials that can elevate your garden and bring joy to your gardening endeavors this season.

Shrubs
Create a watering schedule to keep your newly planted shrubs hydrated, especially if you'll be away for an extended period.

Trees
Safeguard your trees from tent worms by promptly and effectively eliminating their nests using proper disposal methods.

Lawns
Water your lawn in the early morning to allow deep root penetration and optimal absorption by the turfgrass.
Not sure how to proceed or have questions?
Not sure how to proceed or have questions? Stop by Heritage Hill Nursery Inc., and one of our representatives will be able to assist you.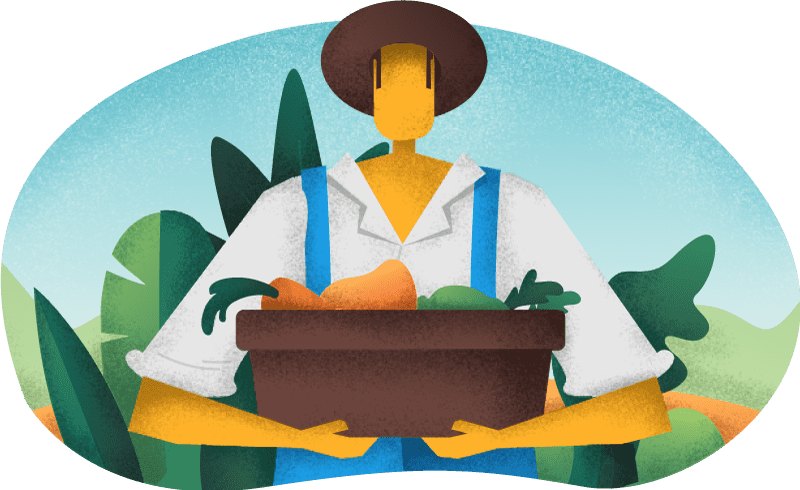 In The Spotlight
Every week we showcase new plants! Take a peek here at some of our most recent additions to the spotlight!
If you're seeking versatile roses that range from spreading and climbing to dwarf and medium-sized varieties, consider the Pinktopia Rose. Contrary to the misconception that roses require expert care, they are incredibly hardy and require minimal maintenance. Ideal...