Unleash the Beauty of Your Garden with July's Exclusive Specials!
As the summer heat intensifies and we embrace the sunny days of July, Heritage Hill Nursery, Inc. is excited to bring you exclusive specials to enhance your garden oasis. From vibrant blooms to essential gardening supplies, we have everything you need to make the most of this season. Explore our July specials and get ready to elevate your outdoor space with our exceptional offers.
July Hours Update
Mon-Tues  8am-5pm
Wednesday 10am – 5pm
Thurs-Fri  8am – 5pm
Saturday  8am-4pm
Sunday  10am-4pm
Weather / Staffing permitted.
Closed July 4th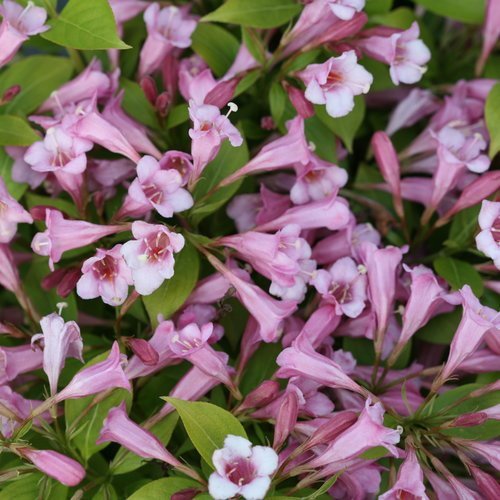 Bring a burst of vibrant color to your garden with our Snippet Lime Weigela. This stunning shrub features lime-green foliage that adds a unique and eye-catching element to any landscape. With its compact size and easy-care nature, it's the perfect choice for borders, containers, or as a focal point in your garden. Don't miss out on this special offer to brighten up your outdoor sanctuary.

Enhance the beauty of your hanging baskets and planters with our high-quality coconut liners. These durable liners provide excellent moisture retention and drainage for healthy and thriving plants. Take advantage of this sale to add a touch of natural elegance to your outdoor space.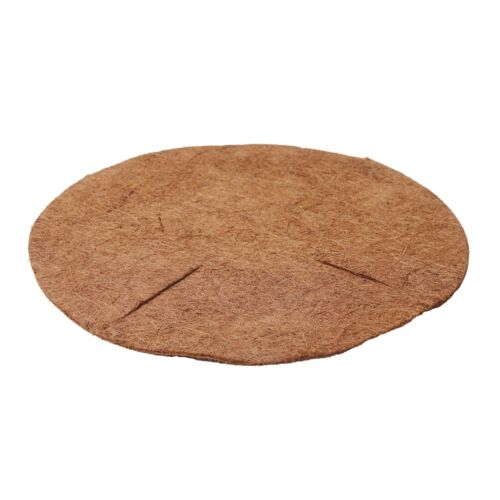 Perennials
Deep watering once a week in July helps plants cope with drought conditions.

Shrubs
Treat plant fungus with fungicide for a healthier appearance, but note that Rust cannot be treated.

Trees
Prevent Rhizosphaera Needle cast in spruce trees with good airflow and early fungicide treatment.

Lawns
Seed is cost-effective and low-maintenance, while sod provides immediate grass cover at a higher cost.
Not sure how to proceed or have questions?
Not sure how to proceed or have questions? Stop by Heritage Hill Nursery Inc., and one of our representatives will be able to assist you.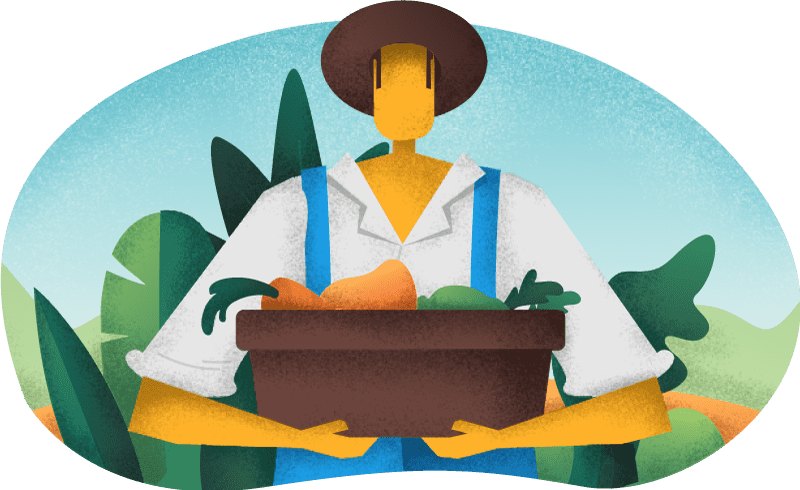 In The Spotlight
Every week we showcase new plants! Take a peek here at some of our most recent additions to the spotlight!
If you're seeking versatile roses that range from spreading and climbing to dwarf and medium-sized varieties, consider the Pinktopia Rose. Contrary to the misconception that roses require expert care, they are incredibly hardy and require minimal maintenance. Ideal...