Having many options are great, however sometimes too many can be daunting especially for the inexperienced.
 Still unsure what to get? Do not fret, our friendly staff will be ready to assist.
$$$
Premium
 Expertly sheared, perfectly cone-shaped, bottom pruned and stand ready. These are the finest trees you will find.
$$
Victorian 
Hearken back to Colonial Days with these lightly sheared, more open trees. Available in balsam and Frasier fir. Sturdy branches and lots of open spaces makes these trees ideal for your ornament-loving customers.
$
Economy
Trees that do not meet the tough standards of our top two grades. These are marketable trees at rock bottom prices, allowing you to have a tree for every pocketbook.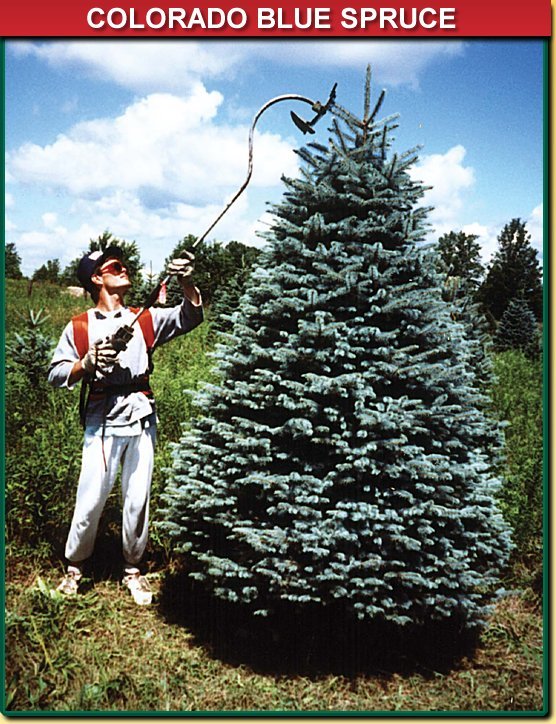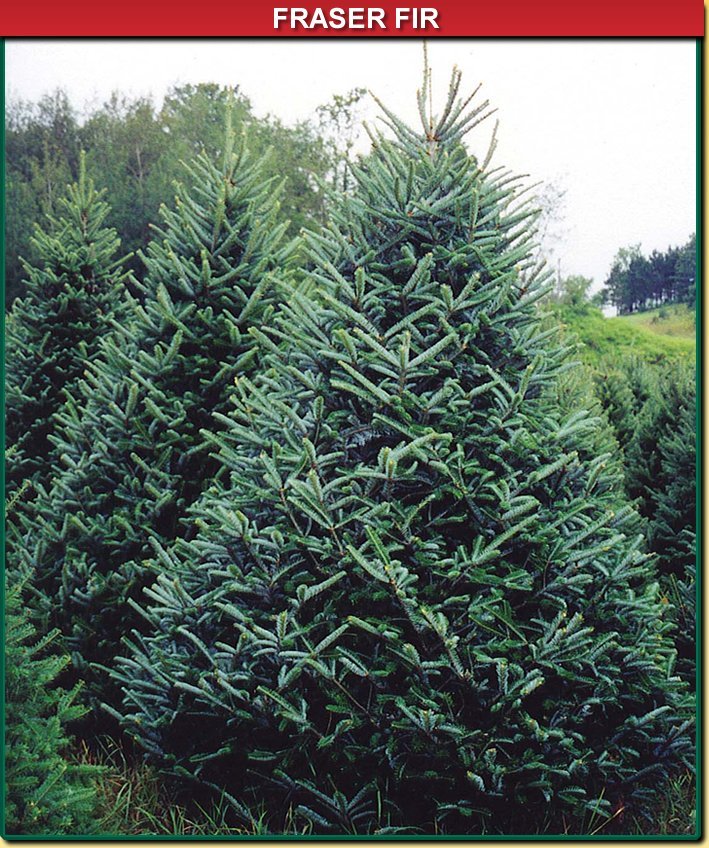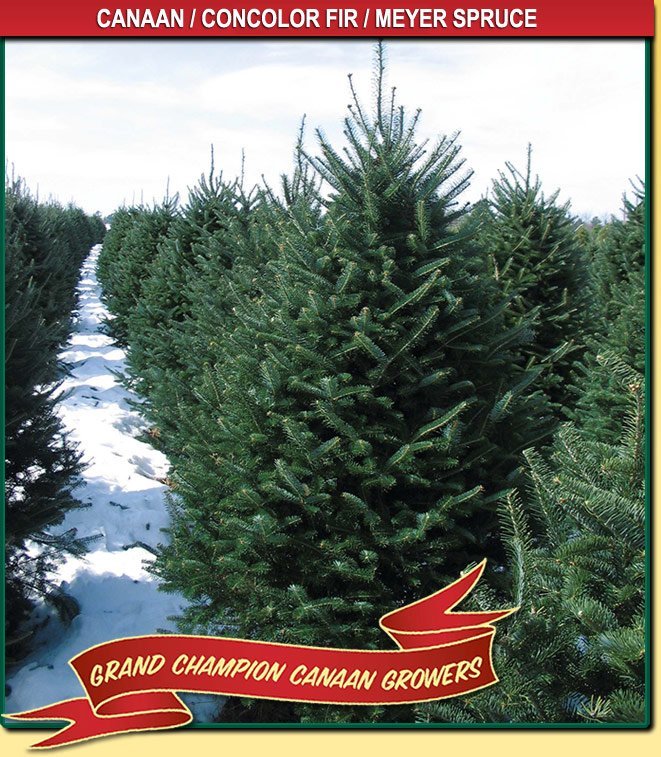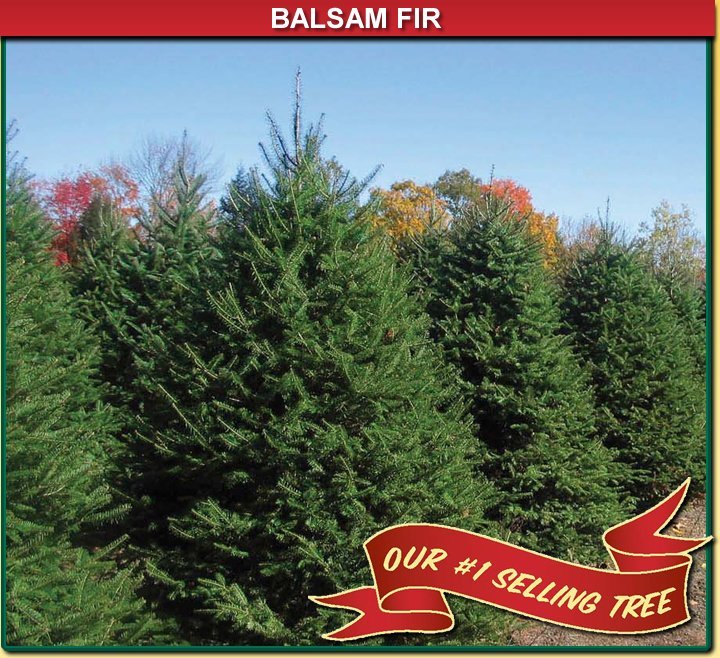 New Seasonal Hours
Mon – Sat ~ 10am to 7pm
Sundays ~ 10am to 6pm
2020 has been difficult for a lot of us. We would like to personally thank you for your ongoing support here at Heritage Hill Nursery through all of this.