August Specials:
Unbeatable Deals at Heritage Hill Nursery!
Welcome to the month of August at Heritage Hill Nursery! We're excited to bring you two fantastic deals that will add value to your home and garden.
August Hours Update
Mon-Fri 8am-4pm
Saturday  8am-4pm
Sunday  10am-4pm
Weather / Staffing permitted.

First, we're offering a Buy One, Get One (BOGO) deal on our Scent Shop Diffusers, Oils & Room Sprays, Skeeter Repellant, and Urine Off Products. Buy one regular-priced item and receive a second regular-priced item of lesser value for free! This offer applies to the highest priced pair and discounts the lower priced item. Please note that this offer cannot be combined with other discounts and all sales are final.

Czechmark Trilogy Weigela
Second, we're offering a 25% discount on our beautiful Czechmark Trilogy Weigela. This stunning shrub will add a burst of color to your garden and is now available at a discounted price. All sales are final.

In addition to these, we also have our Clearance Section 50% Off! No warranty available for clearance items. All sales are final.
These specials are valid until August 30, 2023. Don't miss out on these incredible deals! Visit us at Heritage Hill Nursery and make the most of our August specials.
Perennials
August is the perfect time to separate perennials like Hostas, Irises, and Daylilies. Be careful not to damage the root ball during the process. Also, tackle those weeds to prevent them from hampering the next growing season.

Shrubs
Check your plants for signs of water stress. Overwatering can lead to root rot, while shallow watering can make plants more susceptible to drought. Hold off on fertilizing until the cooler months.

Lawns
Check the undercarriage of your mower and clean out the season's clippings. If your mower has a hose attachment, use it to flush out the clippings. If not, manually scrape off the caked-on clippings.

Trees
Apply a 2-to-3-inch layer of mulch around the base of your trees to prevent moisture loss. Avoid piling mulch against the bark to prevent disease. Wilted leaves aren't always a sign of water shortage, it could be due to high temperatures.
Not sure how to proceed or have questions?
Not sure how to proceed or have questions? Stop by Heritage Hill Nursery Inc., and one of our representatives will be able to assist you.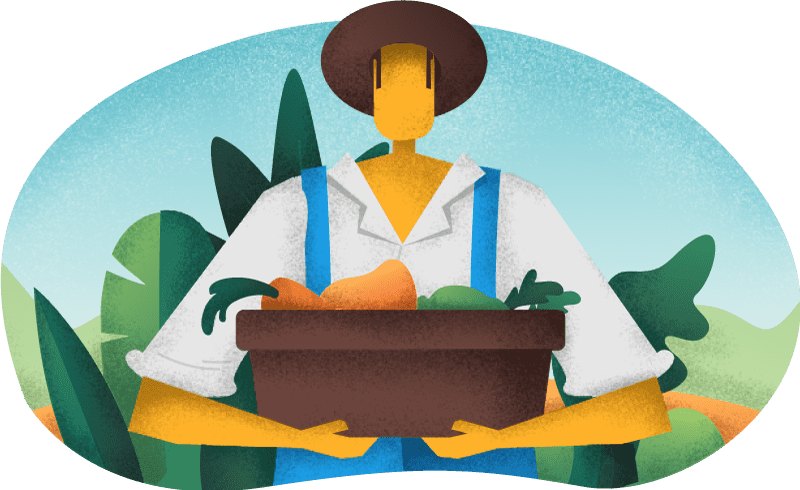 In The Spotlight
Every week we showcase new plants! Take a peek here at some of our most recent additions to the spotlight!
If you're seeking versatile roses that range from spreading and climbing to dwarf and medium-sized varieties, consider the Pinktopia Rose. Contrary to the misconception that roses require expert care, they are incredibly hardy and require minimal maintenance. Ideal...