2020 Was Weird! It's the beginning of our 2021 season and we're ready to get back into those gardens!
Start the year off right with our specials!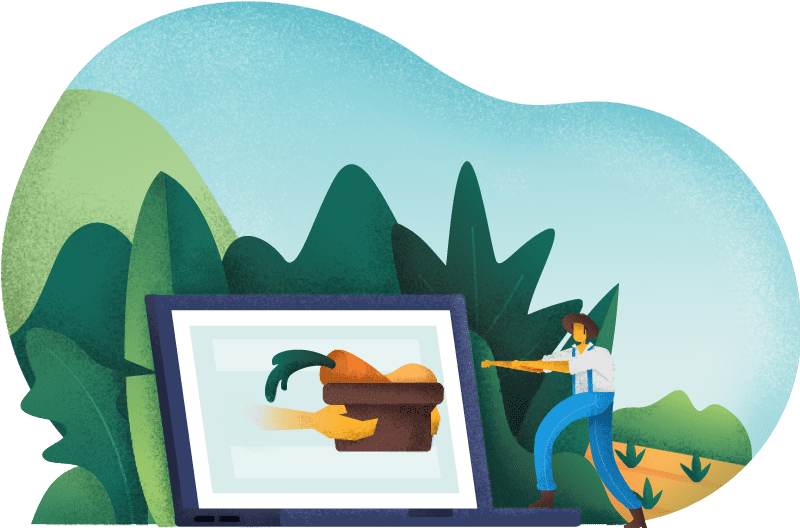 Iron Hanging Baskets All 25% Off
With this coupon, take 25% Off All Iron Hanging Baskets! 
In addition to our monthly coupon special, we're also offering 20% off all of our Weigelas. All Varieties! 
When annual beds can be worked, turn over green manure crop such as annual rye in beds for annuals and vegetables. If none was planted, top-dress with compost or rotted manure.
Remove mulch from spring-flowering bulb beds.
Container grown or balled and bur lapped trees and shrubs can be planted at any time during the growing season.
Divide perennials and pot for the PCMG plant sale by the end of the month. This will provide roots time to get established.
Prune and fertilize all bush fruits and grapes. Fertilize fruit trees as soon as possible after ground thaws but before blossoming.
Plant rhubarb and asparagus as soon as ground can be worked.
Remove rose cones when soil thaws. Gradually remove soil mound from around rose plants.