April 2023 Gardening Tips and Sales
Spring is finally here, and it's time to get your garden in shape! We've got some great tips to help you get started, and we're also offering some amazing deals on our concrete statuary and Pocahontas Lilac. Don't miss out on the chance to beautify your outdoor space while saving money!

Add a touch of elegance to your garden with our concrete statuary, now 25% off! From classical to contemporary, we have a variety of styles and sizes to choose from. Hurry, this offer won't last!
Sale ends April 30, 2023

Make your garden burst with color and fragrance with our Pocahontas Lilac, now 25% off! This hardy shrub produces beautiful pink and purple blooms that will fill your yard with sweet scent. Get yours today and enjoy a spring to remember!
Sale ends April 30, 2023
Perennials
As the snow melts and the ground thaws, gently move aside the mulch to help new plants emerge. Keep extra mulch handy in case of frost, and divide any perennials that needed it last season.

Shrubs
Uncover rose bushes as the weather warms, but be ready to recover them if the temperature drops. Pull weeds, top dress beds with shredded mulch, and taper mulch away from the base of the plant.

Trees
Inspect your trees for any broken, rubbing, or oddly angled branches, and prune as needed. Apply dormant spray to crab trees when temperatures are consistently above 40 degrees.

Lawns
Prevent water damage by installing hidden underground drainage tubes in areas where water tends to pool.
Not sure how to proceed or have questions?
Not sure how to proceed or have questions? Stop by Heritage Hill Nursery Inc., and one of our representatives will be able to assist you.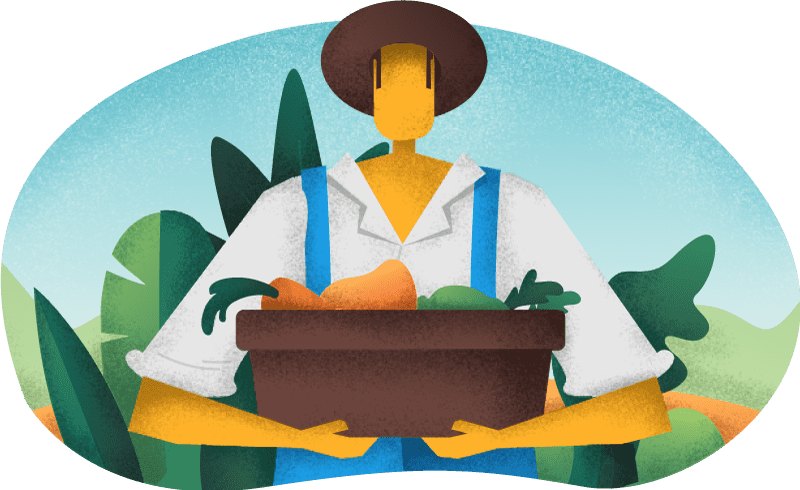 In The Spotlight
Every week we showcase new plants! Take a peek here at some of our most recent additions to the spotlight!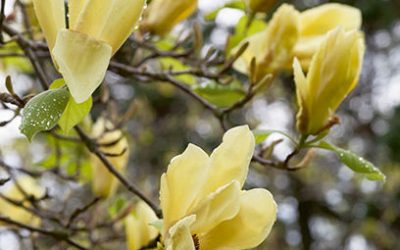 The Butterflies Magnolia (M. Acuminata x M. Denudata) is a wonderful small tree for those who adore the showy flowers magnolia trees are known for but are looking for something new and exciting. The tree blooms very early in the spring season, and the soft yellow...